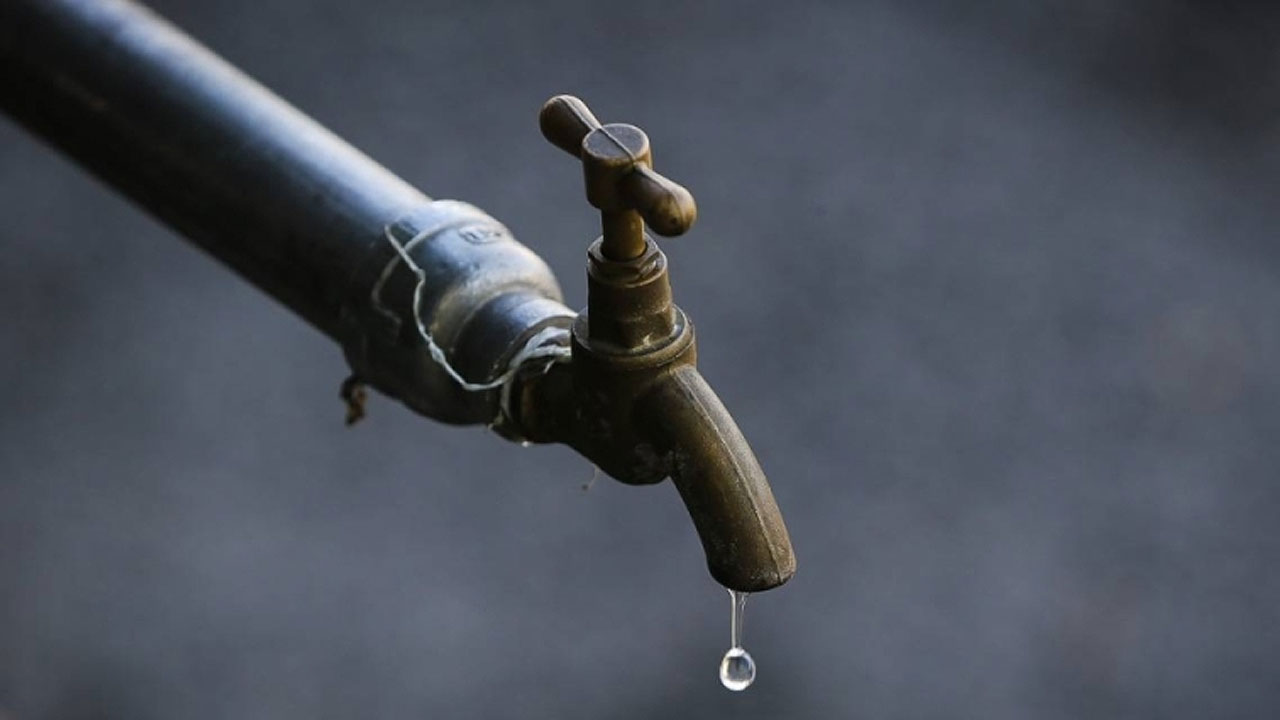 People living along the Suva-Nausori corridor are again without water, just a couple of days after experiencing the same situation.
The Water Authority of Fiji says it is working to restore normal supply to the greater Nasinu, Tacirua, Tamavua and Coloisuva areas.
In a statement issued earlier today, WAF states that the issue is due to the low inflow of water to the Wainibuku reservoir, resulting in low levels at the Tovata and Kalabu Reservoirs.
Article continues after advertisement
WAF states that teams are working on valve operations to sustain water levels in an effort to restore supply to the ends of the system.
Areas that are facing water supply issues include those that feed from the Wainibuku, Tovata, Kalabu, Upper Tovata System, Dokanisuva, and Coloisuva reservoirs.
This comes after WAF undertook works on Friday, which resulted in many Fijians not having water supply until Monday.
Prior to this, most areas such as the University of the South Pacific has had issues with water supply.
FBC News has received numerous complaints from Fijians that today they have been without water from the morning.