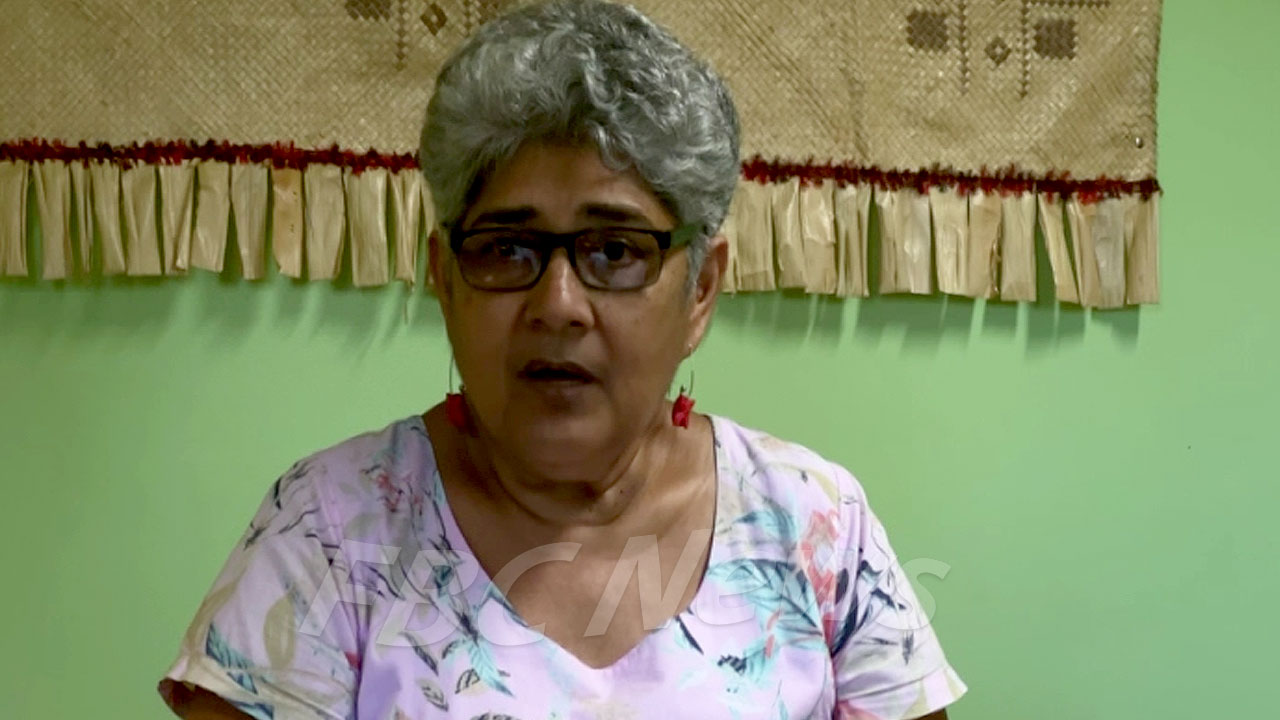 [File Photo]
The Fiji Women's Crisis Center is urging politicians to stop getting political mileage out of women's bodies, opening old wounds, and re-traumatizing the survivors.
This comes as Opposition Member of Parliament Faiyaz Koya today called on Minister for Women Lynda Tabuya to speak to FWCC Coordinator Shamima Ali to get details of the events that took place back in 1987.
Koya during his maiden speech, claimed that Tabuya hurt most women in Fiji by not acknowledging the atrocities of 1987 against women and girls.
Article continues after advertisement
"All the honorable Minister has to do, if she is referring to 1987, was go and speak to Shamima Ali. She has made it known about the knowledge she has with respect to those that were that were abused in 1987, our women and the refusal by the Minister for women to acknowledge even that fact is a shame. "
Minister Lynda Tabuya raised a point of order to set the record straight.
"There were reports from 2000 under their leader, who was the commander, but not in 1987. So they are misrepresenting and attacking based on what I said yesterday".
Tabuya yesterday called on Opposition Member of Parliament Premila Kumar and her party to stop sowing seeds of fear.
Kumar claimed that on May 14, 1987, during the first coup, many Girmit descendants were raped and made second-class citizens.
The FWCC is urging all the leaders to learn about the dynamics and culture of rape.
The organization is also urging the Speaker of Parliament and the leaders of both sides of parliament to arrange for gender sensitization sessions for all parliamentarians.
FWCC Coordinator Shamima Ali has assured all those who are survivors of rape and all forms of violence in 1987 or at any other time that there is help available.
Ali says this is a new era after 16 years of oppression
She adds we must create a society that understands and provides appropriate and effective responses to crimes against women, girls and children and with better informed leaders this can be achieved.