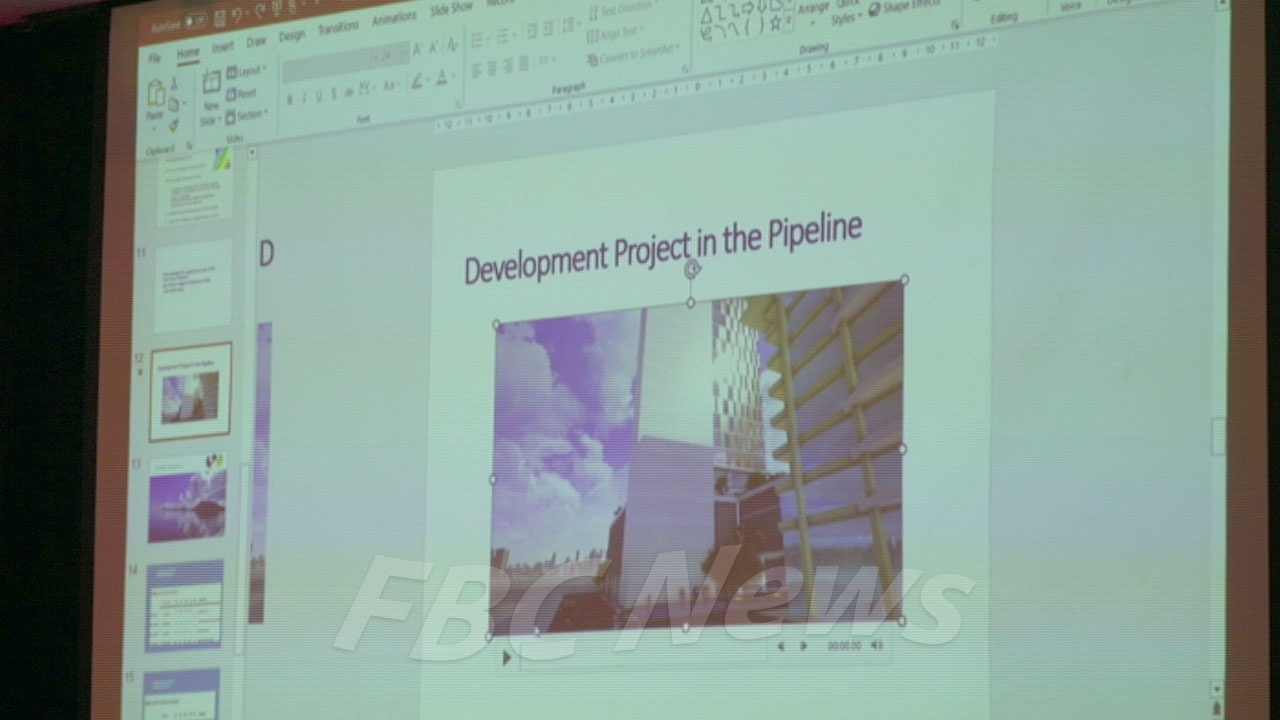 Nadonumai Holdings Limited has announced plans to construct a multimillion-dollar building in Suva as part of its strategic development plan for the next decade.
The announcement was made during the company's Silver Jubilee celebration earlier this week.
Jiu Daunivalu, a member of the board, stated that the proposed Suvavou twin-towers project aims to bridge gaps in the market.
Article continues after advertisement
"You need to do your customer survey, to see what the priority is. Say for example, the Suvavou House it is full … there is not many hotels in Suva. You know, where is the carpark in Suva … there is no carpark – and where you want to take your guests; like the restaurant, there are so many things that are not in place."
While the project is still in its preliminary stage, Daunivalu confirmed that the building will be situated close to Suvavou House.
In addition to the twin-towers project, Nadonumai Holdings Limited has outlined other future projects, including expanding its cleaning and security businesses, containerization reclamation, and property purchase and development.