Nadonumai Holdings Limited recorded a $500,000 profit for the 2021 financial year.
This was revealed by its board at the NHL Silver Jubilee celebration in Suva last night.
Speaking at the celebration, Speaker of Parliament Ratu Naiqama Lalabalavu says this is a testament to the hard work, dedication and commitment of everyone involved in making NHL a successful enterprise.
Article continues after advertisement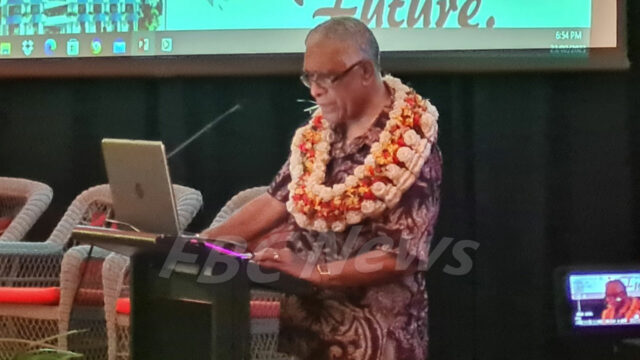 Ratu Naiqama says NHL has been instrumental in promoting economic growth and development in the country.
He says the company has provided employment opportunities and contributed to government revenue and economy.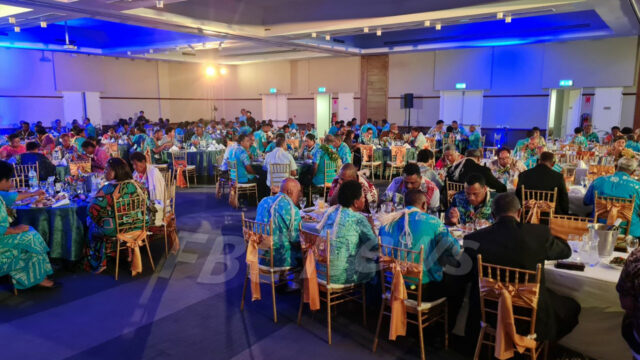 Ratu Naiqama says the success of NHL is not only a reflection of the company's leadership and employee's efforts, but also a reflection of the supportive business environment in the country.
NHL also announced its major plans that are in the pipeline; which include the construction of a twin tower, expansion of its cleaning and security businesses, and property purchase and development.
Nadonumai Holdings Limited was established by the Mataqali of Suvavou in 1993, with the construction of their first property – the ten-storey Suvavou House in Suva.