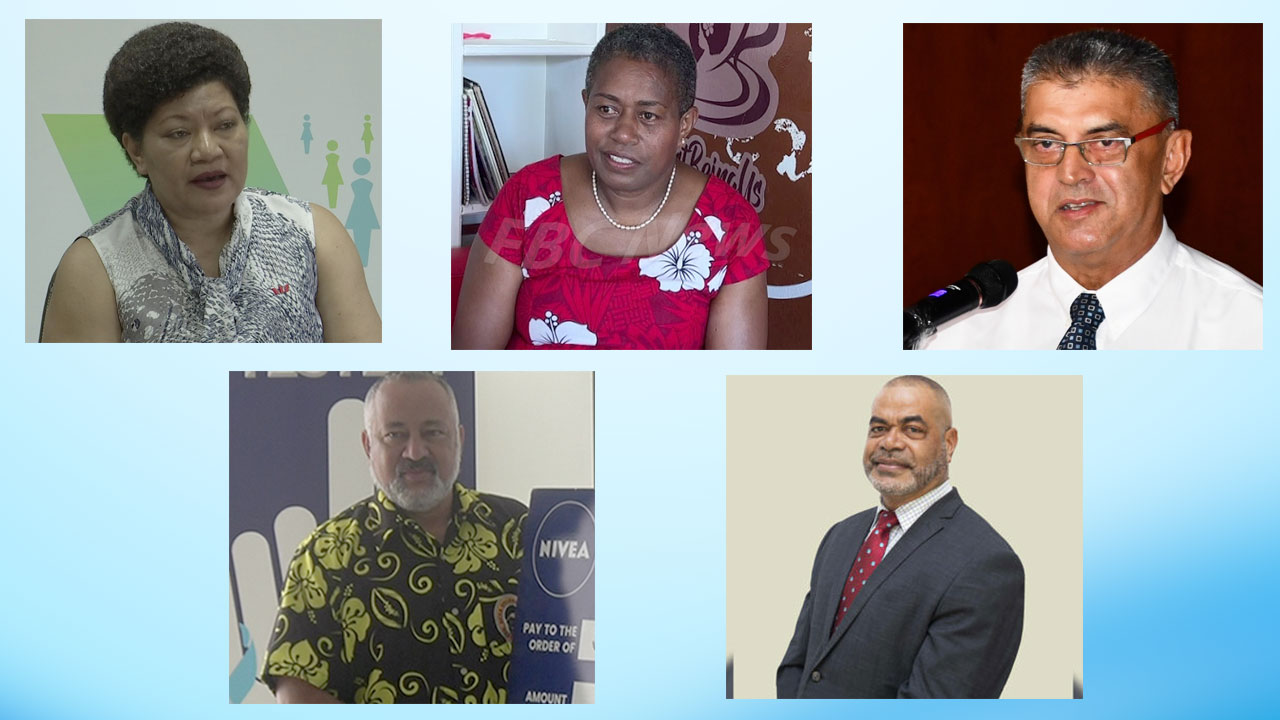 The Public Service Commission has finalized the appointment of permanent secretaries for various ministries with the agreement of the Prime Minister.
Some of the permanent secretaries are new while others previously were part of the government system.
One such appointment is psychologist Selina Kuruleca, who is the new Permanent Secretary for the Ministry of Education.
Article continues after advertisement
Kuruleca has extensive experience working in various capacities as a consultant, therapist, team leader, board chair, and manager.
Former Permanent Secretary Parmesh Chand has resumed the role of PS for Civil Service and Public Enterprises.
Chand has served in senior executive leadership roles for more than 30 years.
Jone Maritino Nemani has been appointed PS for the Ministry of Employment, while Dr. Andrew Tukana is the new PS for the Ministry of Agriculture and Waterways.
Atelaite Rokosuka, who has been serving in the Civil Service for the past 27 years in various government ministries before becoming Acting PS for the Ministry of Fisheries and Forestry, is now PS.
Doctor Lesikimacuata Korovavala has been appointed as PS for the Ministry of Foreign Affairs.
Mason Smith is now the PS for the Ministry of Home Affairs, while Manasa Lesuma, who was Deputy Secretary Operations at the Ministry of Infrastructure and Transport, is now the PS for the Ministry of Housing.
Pita Wise has been appointed the Permanent Secretary of the Office of the Prime Minister.
Isoa Talemaibua has been appointed to the role of PS for the Ministry of Rural and Maritime Development and Disaster Management.
Eseta Nadakuitavuki will now become the PS for the Ministry of Women, Children, and Poverty Alleviation.
Nadakuitavuki has been at the forefront of negotiations with the Department of Social Welfare and Poverty Alleviation for the disbursement of social welfare assistance.
She is the chair of the Women Entrepreneurs Business Council.
The PSC Chair has extended a warm welcome to the new appointees.
Chair Luke Rokovada says all Fijian nationals have been appointed to the role and it is a testament to Fiji's expanding talent pool and the Civil Service's success in attracting outstanding applicants.
All appointments are effective from various dates from tomorrow.