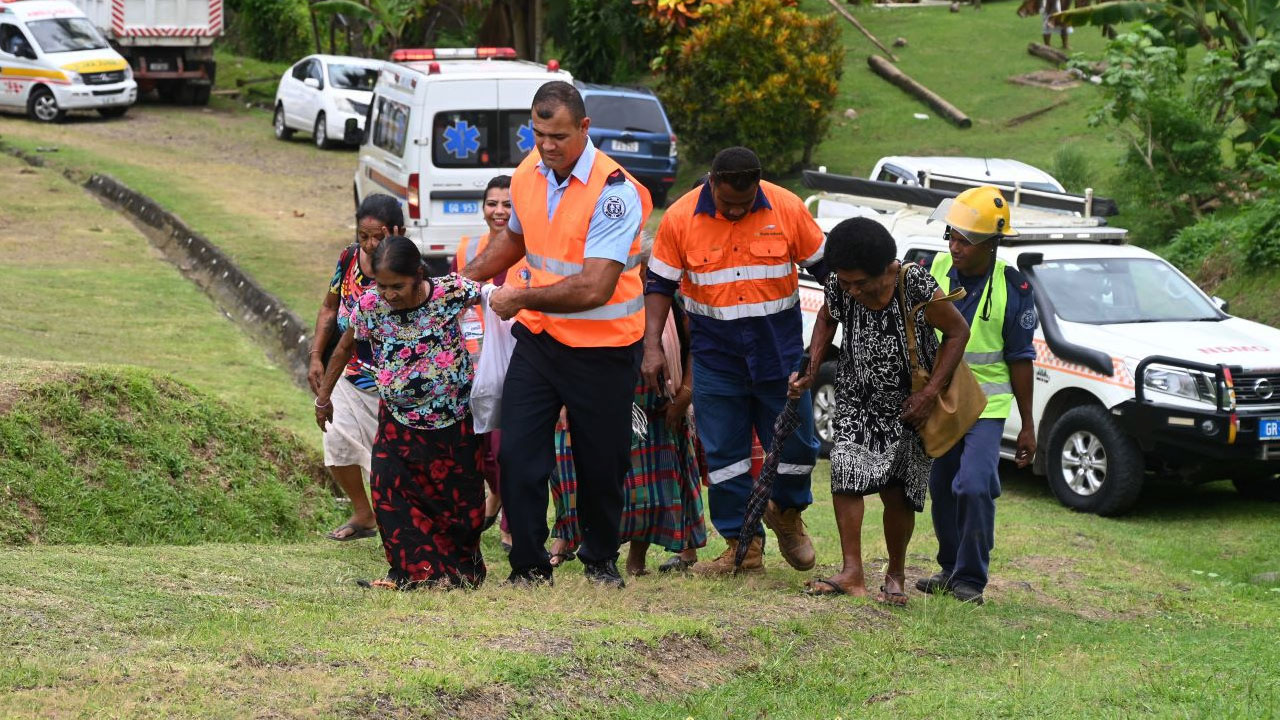 [Source: NDMO/ Facebook]
The National Disaster Management Office conducted a live flood drill in Savusavu yesterday as part of World Meteorological Day celebrations.
More than 50 market vendors from the Savusavu Market participated in the exercise.
During the exercise, the vendors were evacuated from the market and taken to a safe spot at Natuvu Park.
Article continues after advertisement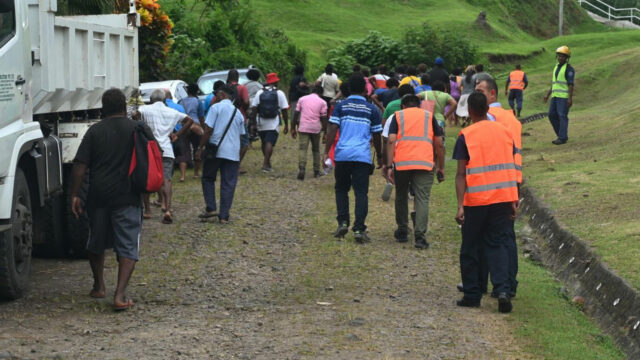 [Source: NDMO/ Facebook]
In addressing participants at the conclusion of the drill, Minister for Disaster Management, Sakiasi Ditoka says conducting such exercises was crucial in ensuring that the general public is aware of safety procedures during times of emergencies.