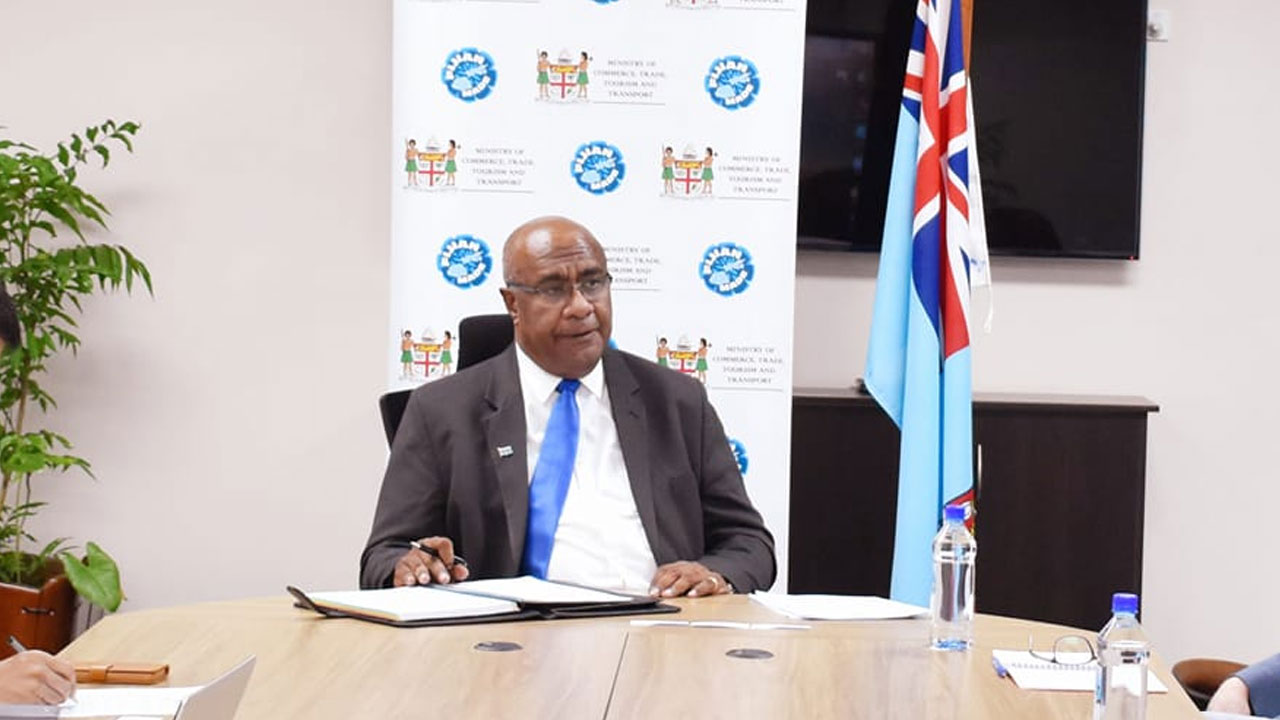 Fiji Airports issued a stop-work order on Air Laucala's $30 million project in September 2022 without a clear explanation, says Minister for Trade, Manoa Kamikamica.
Kamikamica says this was a risky decision given that this investor has already spent nine million dollars to begin the development.
"You know this was a classic case where we could have lost a major investor in our country."
Article continues after advertisement
Kamikamica had accompanied the Minister for Civil Aviation, Viliame Gavoka, to a meeting with Air Laucala before Prime Minister Sitiveni Rabuka authorized the removal of the stop work order last Friday.
"AFL wouldn't have done that without authorization from where and for us the issue was not that but on ensuring we do the right thing by the investor and I was just telling the group that they have spent $800 million since they started in Fiji, $800 million Fijian."
Kamikamica says Air Laucala and its affiliates are critical investors in Fiji as they spend around three million dollars in foreign exchange monthly, making them a big contributor to the Fijian economy.
Fiji Airports Chair, Hasmukh Patel told FBC News the stop work order has been lifted and development will resume by next week.
While Chief Executive, Rowan Chalmers says they will assist Air Laucala to restart the project.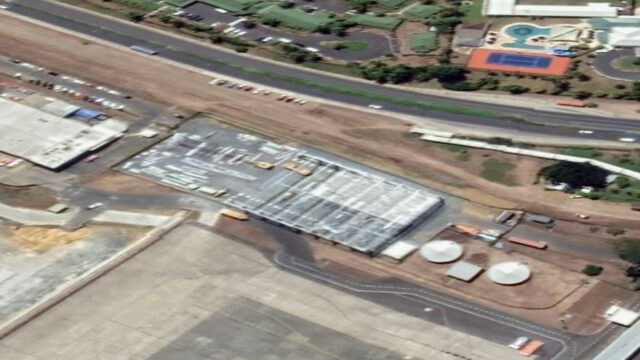 [Source: Google Maps]
Both personnel did not reveal the reason behind issuing the stop work order in the first place and neither confirmed nor denied whether authorization from any higher authority was involved.
The new Air Laucala hangar is being built within the vicinity of the Nadi International airport.
This hangar will likely be used by high market-end tourists like Hollywood stars Oprah Winfrey, Leonardo DiCaprio, Ludacris, and Tony Hawke who have previously visited the COMO Laucala Island – Fiji Luxury Resort in Taveuni for holidays.