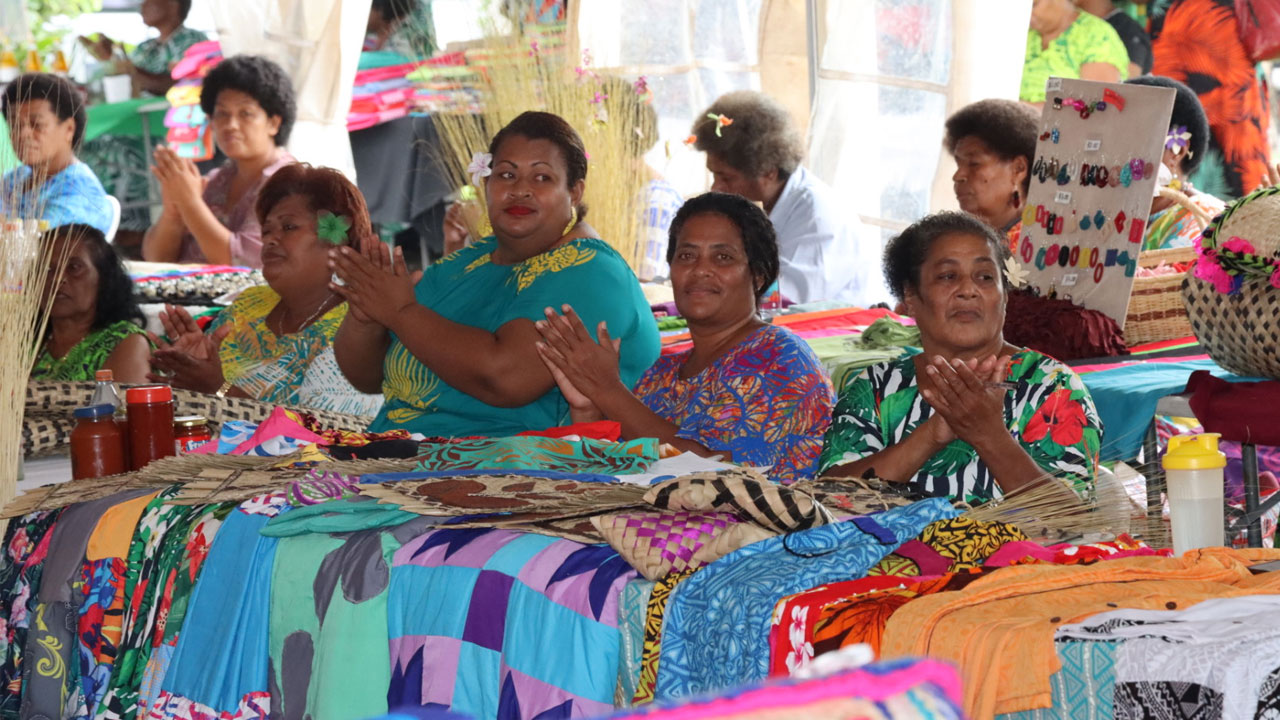 The Fiji National Provident Fund has noted an increase in the membership from women in their Voluntary Scheme.
According to FNPF's 2022 Annual Report, female members accounted for 55 per cent of voluntary membership, while male constituted 45 per cent.
Acting Chief Executive, Pravinesh Singh is satisfied with this development, emphasizing that it reflects women's active engagement in alternative income-generating ventures.
Article continues after advertisement
"We also have a total of 12,242 contributing voluntary members and the break down by members is 55% held by women which is a good news. We see most of the women in the informal sector joining our voluntary scheme. Those who are employed in the informal sector are getting income generated from small and medium entrepreneurial activities."
While recognizing the participation of women in business, Singh has called for more support to further empower them.