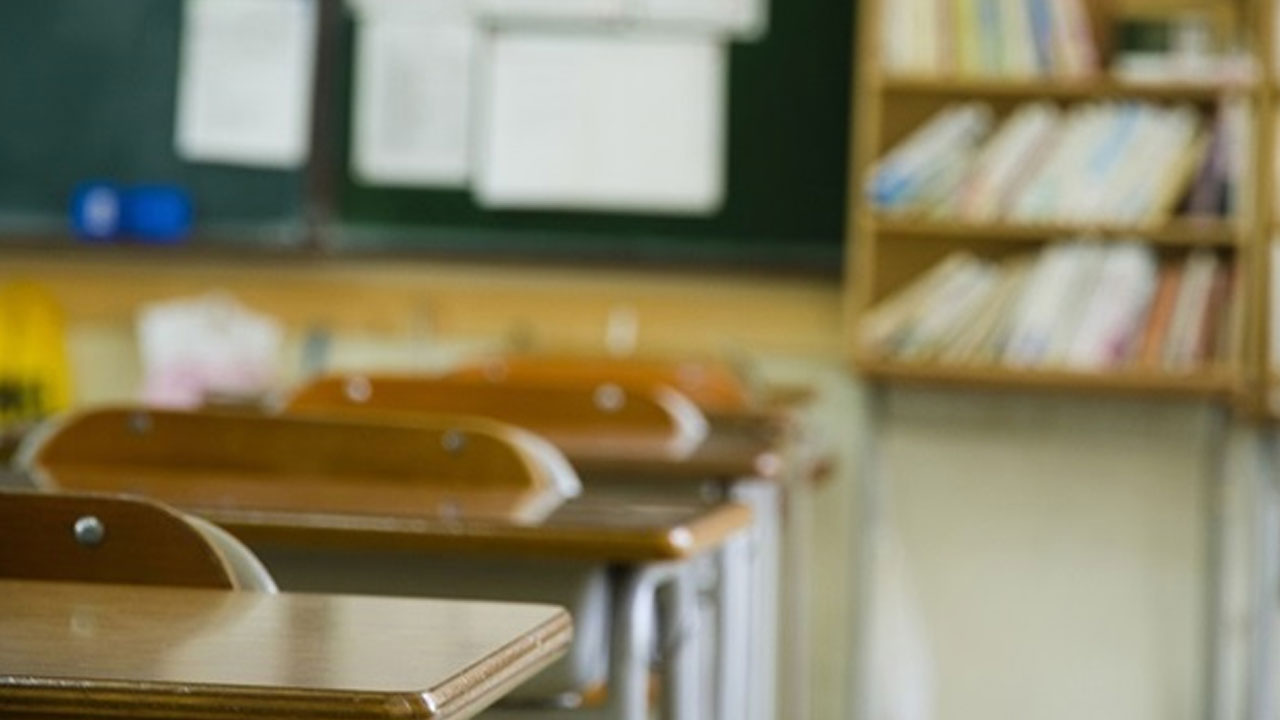 A recent report has shed light on a concerning educational crisis in rural Fiji, with 39% of students dropping out between Years 8 to 12.
Permanent Secretary for Education, Selina Kuruleca, labels this dropout rate as alarming and highlights several key factors contributing to this issue.
According to the latest data, there is a clear gender and location disparity, with boys and rural children scoring significantly lower on the LANA (Literacy and Numeracy Assessment) test.
Article continues after advertisement
The results demonstrate that boys are at a greater risk of dropping out than girls, painting a grim picture of educational opportunities for young males in rural areas.
Kuruleca attributes this dropout crisis to a widening learning gap between rural and urban students, exacerbated by higher poverty rates in rural communities.
"Some of us should be asking the question now why is it particularly high in the rural areas? What are our mataqalis and yavusa's doing? What can our vanua do differently?"
Another glaring issue, according to the Permanent Secretary, is the weak Technical and Vocational Education and Training (TVET) sector in the country.
Kuruleca says this has led to low participation rates in vocational education, and a significant mismatch exists between the age at which students typically drop out, usually between 15 to 17 years old, and the age at which they can enroll in formal TVET programs, which is 18 years.
She stresses that this discrepancy hinders the educational and career development of these young individuals.
Beyond the dropout crisis, Fiji is grappling with low learning levels, literacy and numeracy challenges, and high failure rates in Year 8, particularly in STEM subjects (Science, Technology, Engineering, and Mathematics).
Kuruleca expresses deep concern over these statistics, indicating that even at a young age, children are struggling with basic literacy and numeracy skills.
At the primary level, a staggering 14.5% of children fall into the critical category for literacy, while 23% face similar challenges in numeracy.
"We must remember, though, that overall, there is a need to transform our education sector. Transform our education system. The outcomes of weak learning or high youth unemployment. Youth unemployment was three times the regular unemployment rates even prior to COVID. The general unemployment rate rose from 4% to 4.5% before COVID and 14.5% after the pandemic. Youth unemployment has doubled from 30% to 37% in the year 2020."
She warns that this early struggle with fundamental skills poses a significant threat.