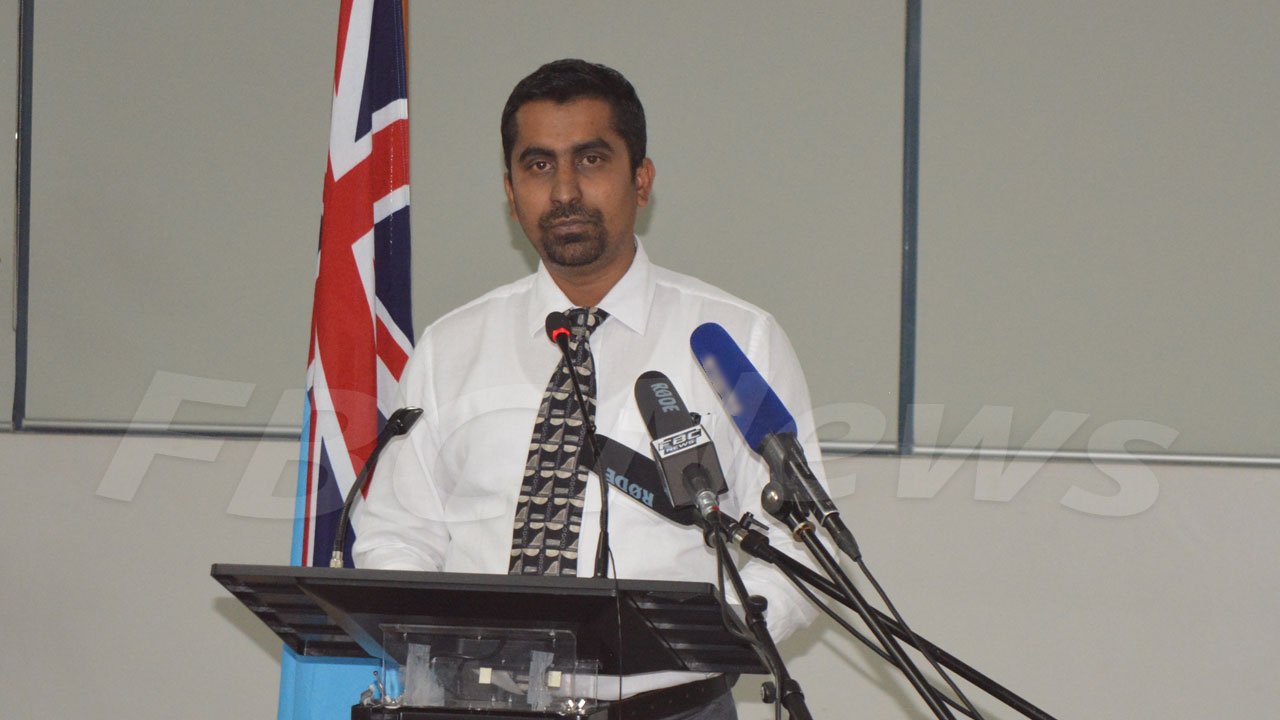 Permanent Secretary for Finance Shiri Gounder
The Ministry of Finance has been functioning at a mere 60 per cent capacity, leaving a staggering 40 per cent of crucial positions vacant.
Permanent Secretary for Finance Shiri Gounder has highlighted this, stating that this development comes as the nation grapples with a severe labor shortage crisis.
He says this is primarily driven by a mass exodus of skilled workers seeking permanent migration and work permits abroad.
Article continues after advertisement
Gounder states that the extent of this crisis is alarming, with approximately 10 per cent of Fiji's labor force having left the country, either for permanent relocation or temporary work permits overseas.
He adds this migration trend has particularly affected the formal workforce, where an astonishing 14 to 15 per cent of positions remain unfilled.
"There is a very small pool of people so in my view we haven't really seen a major impact on the economy but if not addressed, this is going to choke the economic recovery we are seeing post pandemic."
Gounder highlights that adding to the complexity, Australia and New Zealand have opened their doors to international students, granting them the ability to work up to 40 hours a week.
This, he says has resulted in nearly 15 per cent of Fiji's labor force, and a significant 20 per cent of the formal employment sector being drawn away to pursue opportunities abroad.
The PS adds that the complications of this labor shortage are being felt throughout Fiji's economy, with both the public and private sectors struggling to find skilled professionals to fill vital roles.