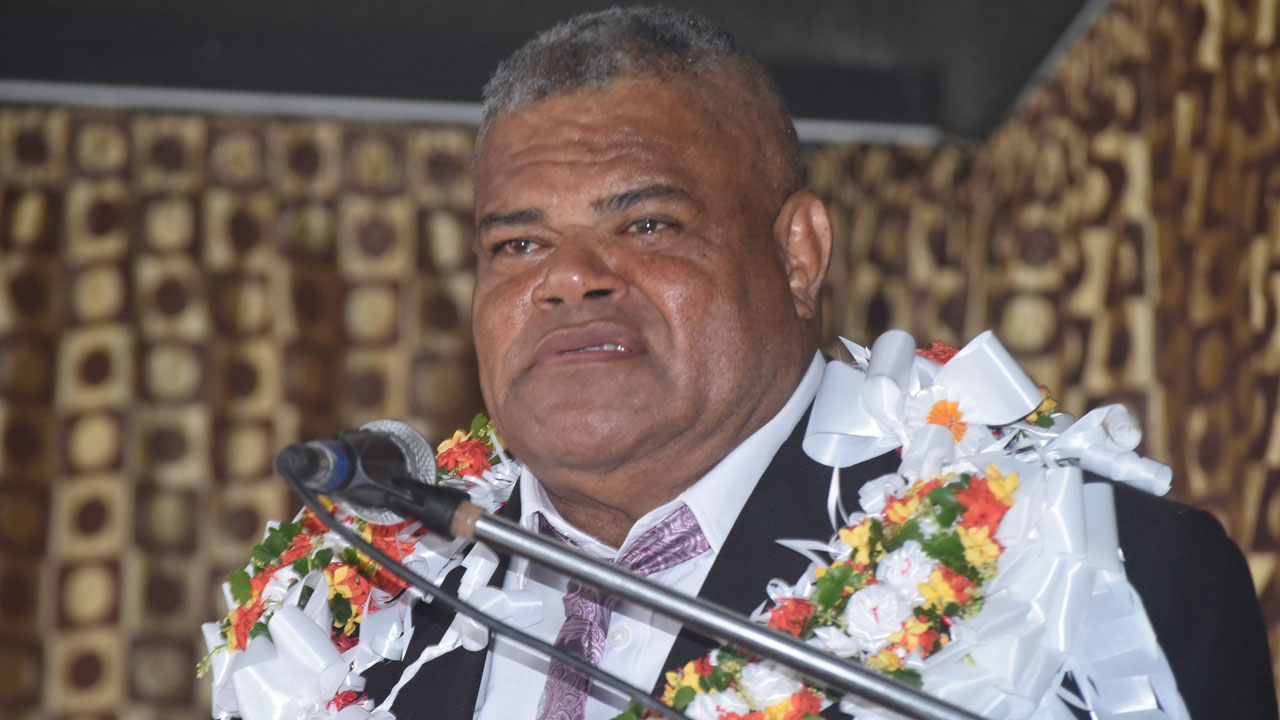 [Source: Ministry of Agriculture Fiji / Facebook]
The Ministry of Agriculture is committed to further growing the sector and becoming a key player in improving Fiji's gross domestic product.
Agriculture Minister Vatimi Rayalu says changes in this sector are expected as agriculture remains a vital part of growing the Fijian economy.
As growth in the agriculture sector has been recorded over the years, Rayalu says there are fields in which the ministry lacks technical expertise.
Article continues after advertisement
"Right now we don't have an entomologist, and we don't have qualified soil scientists as well. Even our information system is lacking personnel, which is the one that is supposed to be channeling out what we are doing as a ministry to people."
Rayalu says the government will look to the agriculture sector as a way of revamping Fiji's economy.
The Agriculture Ministry will also re-examine the ways in which assistance is provided to farmers to ensure that farmers are assisted in the right way and that there is no selective assistance approach.