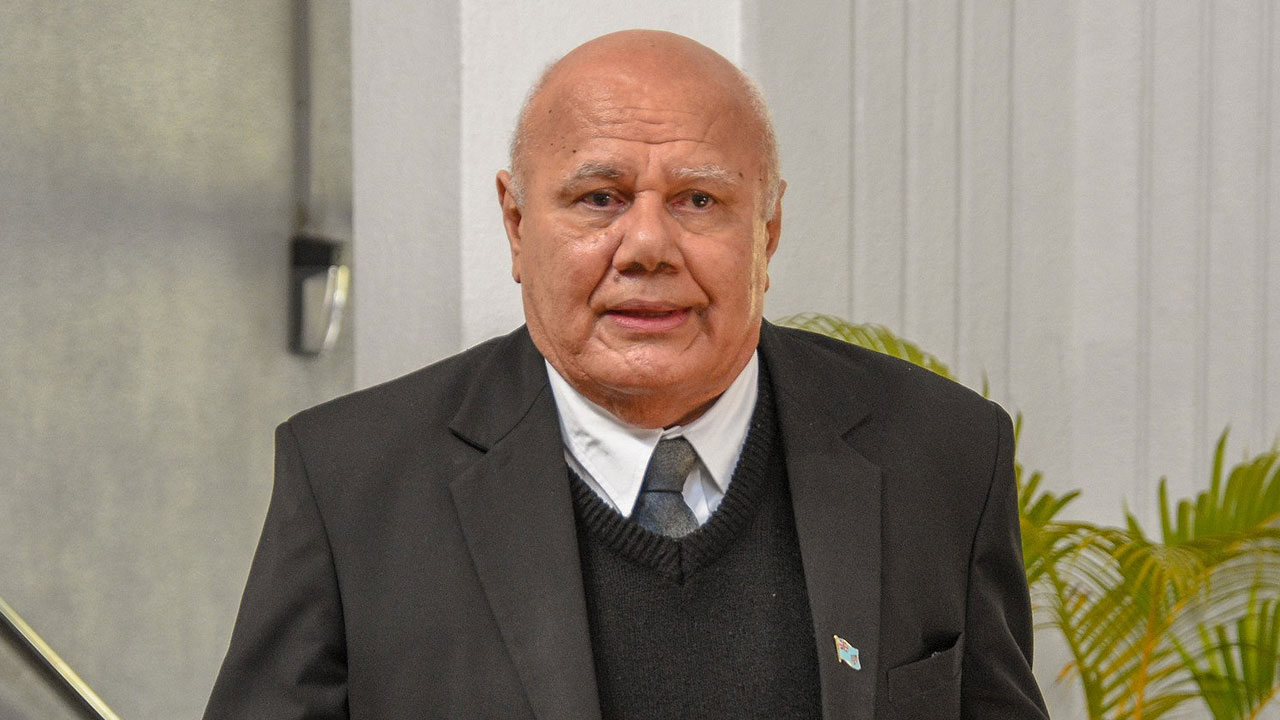 Tourism Minister Viliame Gavoka [Source: Parliament of the Republic of Fiji/Facebook]
The Ministry of Tourism is taking a two-phase approach to develop Fiji's sustainable tourism framework.
The Framework is a proposed ten-year strategy led by the Ministry that is working closely with a private sector-led steering committee.
Tourism Minister Viliame Gavoka says Fiji is embracing principles that reinforce shared values to preserve future Pacific destinations.
Article continues after advertisement
"Recently, Pacific tourism leaders collectively committed to the ambition of a regional tourism sector that supports the well-being of Pacific peoples, our cultures, and our island and ocean resources. Drawing inspiration from the Pacific and adapting global best practices to the Fiji context."
Gavoka says they have synthesized the various discussions from the first phase into a summary report, which provides an overview of the framework's development.
He adds from April to December last year, visitors to Fiji contributed $2.9 billion to the economy.