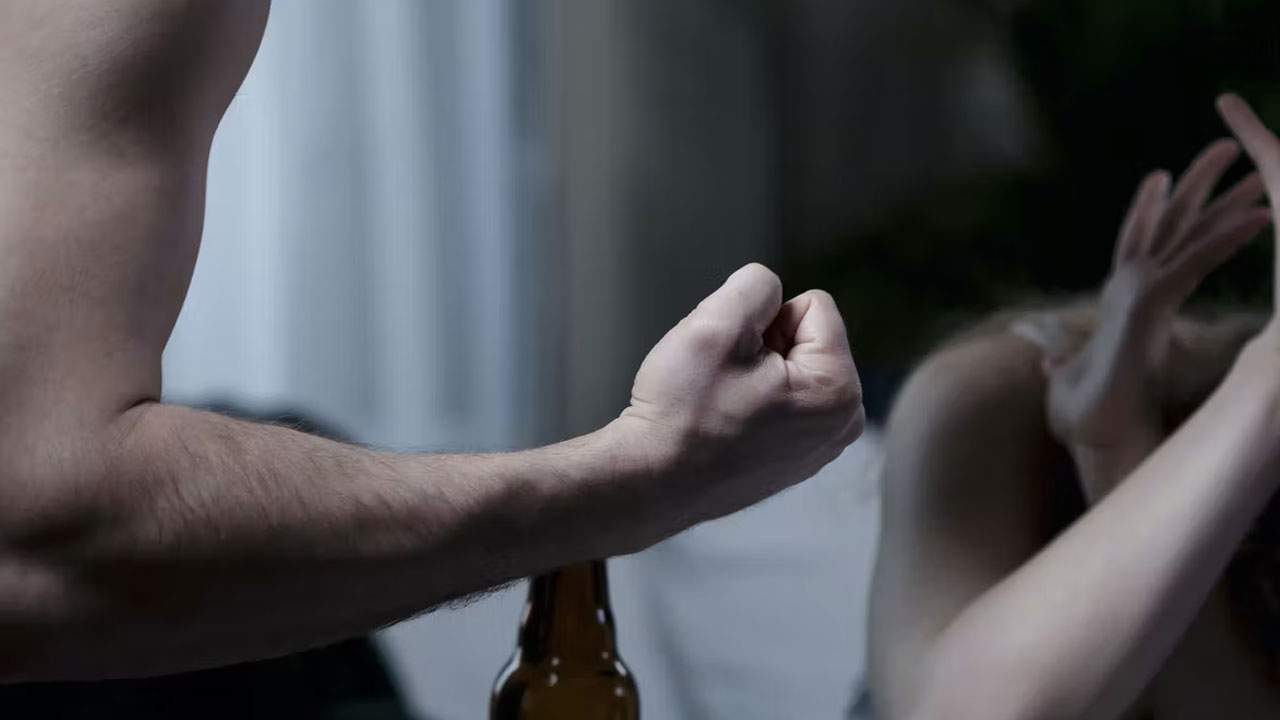 [File Photo]
Minister for Women, Children, and Poverty Alleviation Lynda Tabuya has expressed concerns over the incidents of domestic violence over the weekend.
She has sent condolences to the families of late Nazmun Nisha, who was allegedly murdered in Labasa, and is mourning her death because of this tragic and unjust event.
Tabuya says she is with them and shares in their grief.
Article continues after advertisement
The Minister says the severe stabbing of another woman in Lautoka serves as a grim reminder of the urgent need to address the pervasive issue of gender-based violence against women and girls in society.
She also warns those men who believe that violence is acceptable as a means of control and expression of masculinity to reconsider their beliefs and actions.
Tabuya says the law and the legal system will hold those accountable for their actions, ensuring that justice is served for all the victims and survivors.
The minister has reiterated that violence against women and girls, including domestic violence, is a crime.
She says violence is never a solution and can never be justified.
The minister says real strength lies in fostering respectful, healthy, and equitable relationships.
Tabuya says violence is a symptom of weakness and psychological wreckage.
She adds that violence against women and girls is not a private matter but a national issue and crisis that demands our collective attention, action, and condemnation.
The minister is also urging individuals who are experiencing violence and abuse to take immediate action and reach out for support.
Tabuya adds that on the 2nd of next month, Fiji will launch the National Action Plan to Prevent Violence against All Women and Girls (2023–2028).
She adds that this comprises the entire government and population and marks a momentous milestone for Fiji.