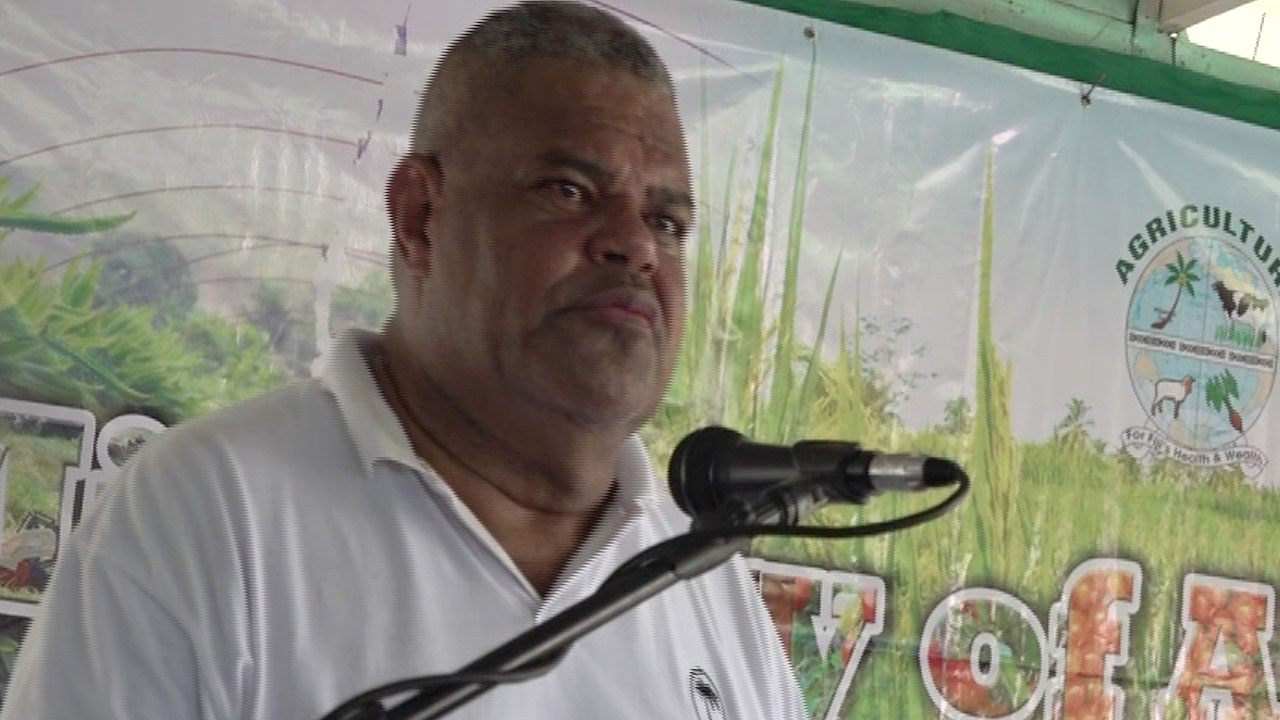 The Ministry of Agriculture has seen firsthand the effects of climate change on farms.
Minister Vatimi Rayalu says farmers are the ones that should be commended for working hard to ensure their farmers are sustainable at the same time provide production to the local and international markets.
"The obstacle that you are going through right now in order to produce is much more severe than what our forefathers went through so I want to salute you for sticking with agriculture sticking with farming as a profession and as a business for some of you."
Article continues after advertisement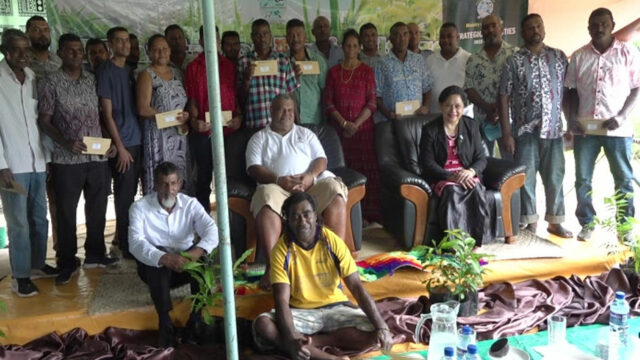 Rayalu says the Ministry will work together with farmers to address issues brought about by climate change.
The Ministry yesterday provided offer letters to farmers at Legalega in Nadi to further help them with their farming needs.