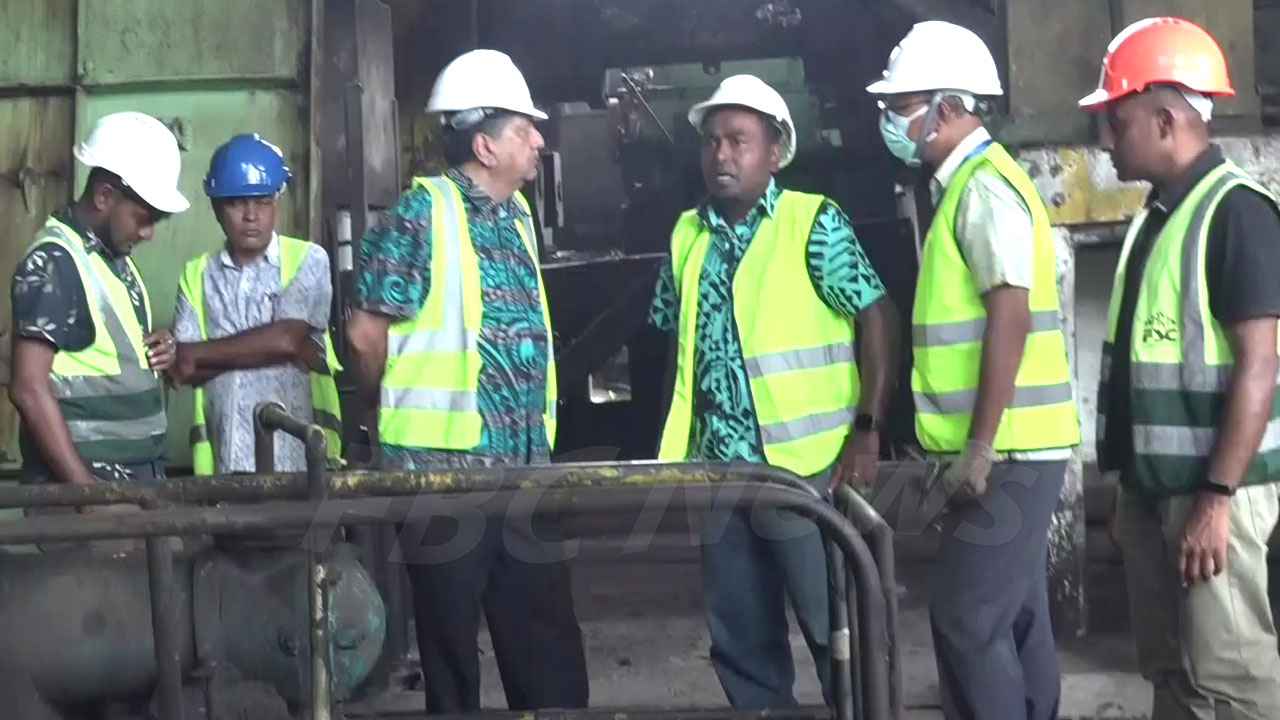 Sugar Minister, Charan Jeath Singh.
The Sugar Minister has visited the Labasa sugar mill following the recent flood in the Northern Division.
Minister Charan Jeath Singh says there was flooding in the main carriers, but there was no major damage to the mill.
Singh says the mill will be able to start the crushing on May 17th.
Article continues after advertisement
He adds they will be encouraging farmers not to burn cane, as it drops the quality of sugar.
" Otherwise, I am quite happy, the staff is very much intact to get the mill going. My concern is also about the rail system. I have just asked the GM to inform me about how much of the rail system is in operation throughout Vanua Levu."
Singh says rails are the cheapest mode to transport cane.
He adds that there are nine locomotives, all of which are operational.