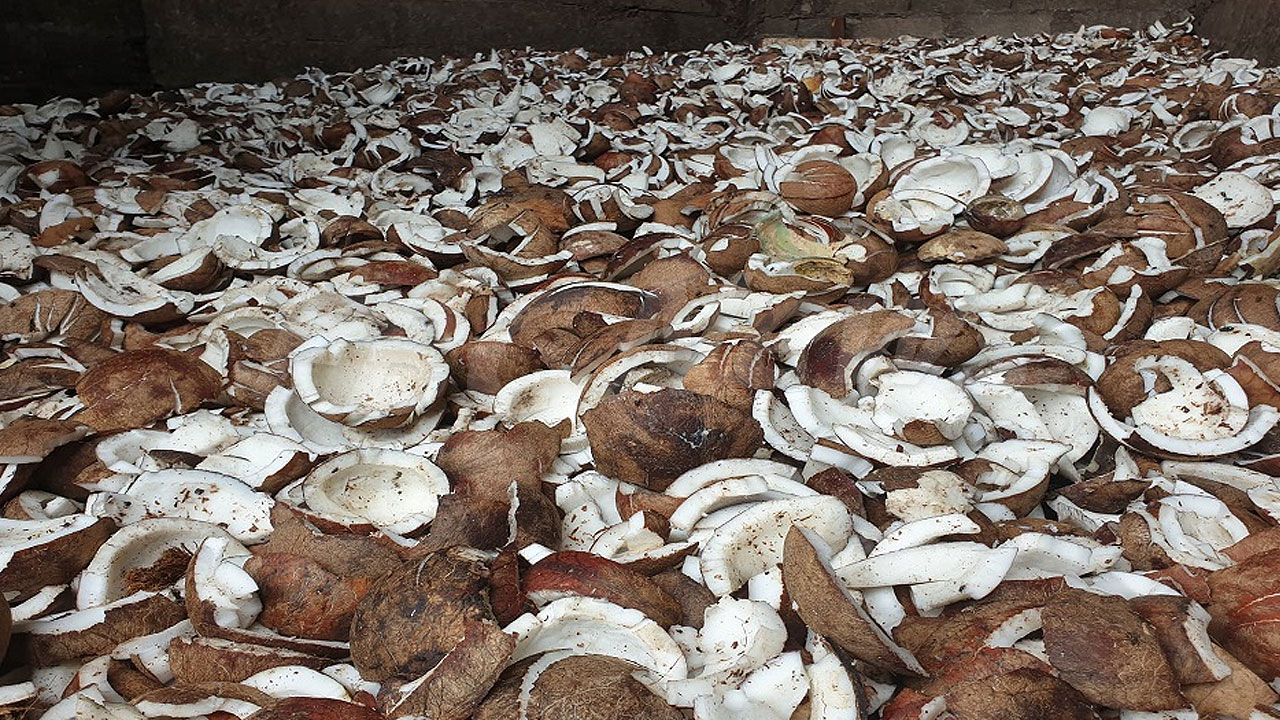 The coconut industry is only producing 2,400 tonnes of copra to date compared to the 12000 tonnes of copra produced in previous years.
Chairman Raj Sharma says some of the contributing factors to the drop in production are challenges such as climate change and cyclones.
Sharma says they are working to transform the industry by diversifying their products.
Article continues after advertisement
"The recent ones have been TC Yasa and TC Winston and of course, the aged farmers, senior farmers, lack of manpower on the farm and this is one of the ways we thought that we will try to motivate the farmers, recognize the farmers, recognize the women farmers, recognize the youth farmers, recognize the outer island farmers because we need to revive this coconut industry."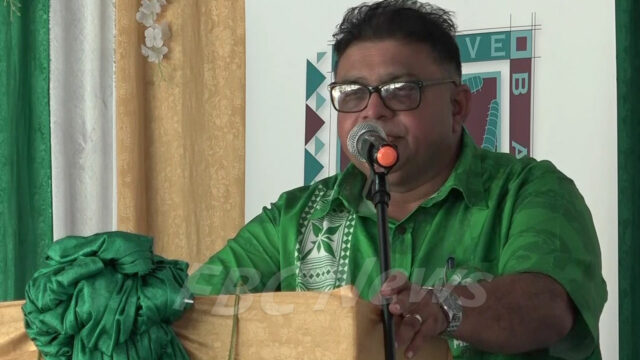 Sharma says there are working to help get the industry back on track to meet both the local and export demands.
The industry is working on producing crude oil, with some of their new products including virgin oil and coconut water.