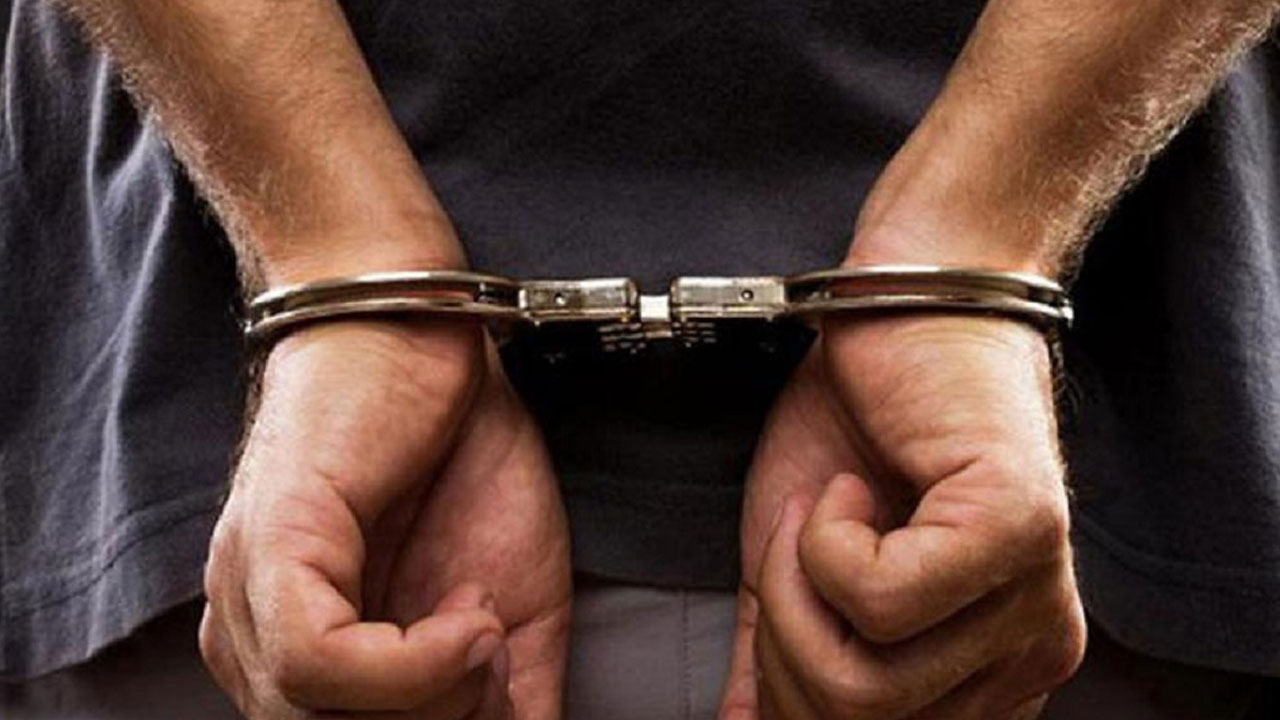 [File Photo]
A 29-year-old farmer from Savusavu has been remanded for assaulting his father.
It is alleged he poured hot water and struck his father with a stick following a heated argument.
It's believed the argument was regarding their home in Savusavu.
Article continues after advertisement
The incident occurred at the Vunimakosoi Settlement and was reported at the Tukavesi Police Station on Monday.
The man has been charged with one count of intent to cause grievous bodily harm.
The victim remains admitted at the Labasa Hospital in stable condition.
The accused has been remanded by the Savusavu Magistrates Court until June 19th.