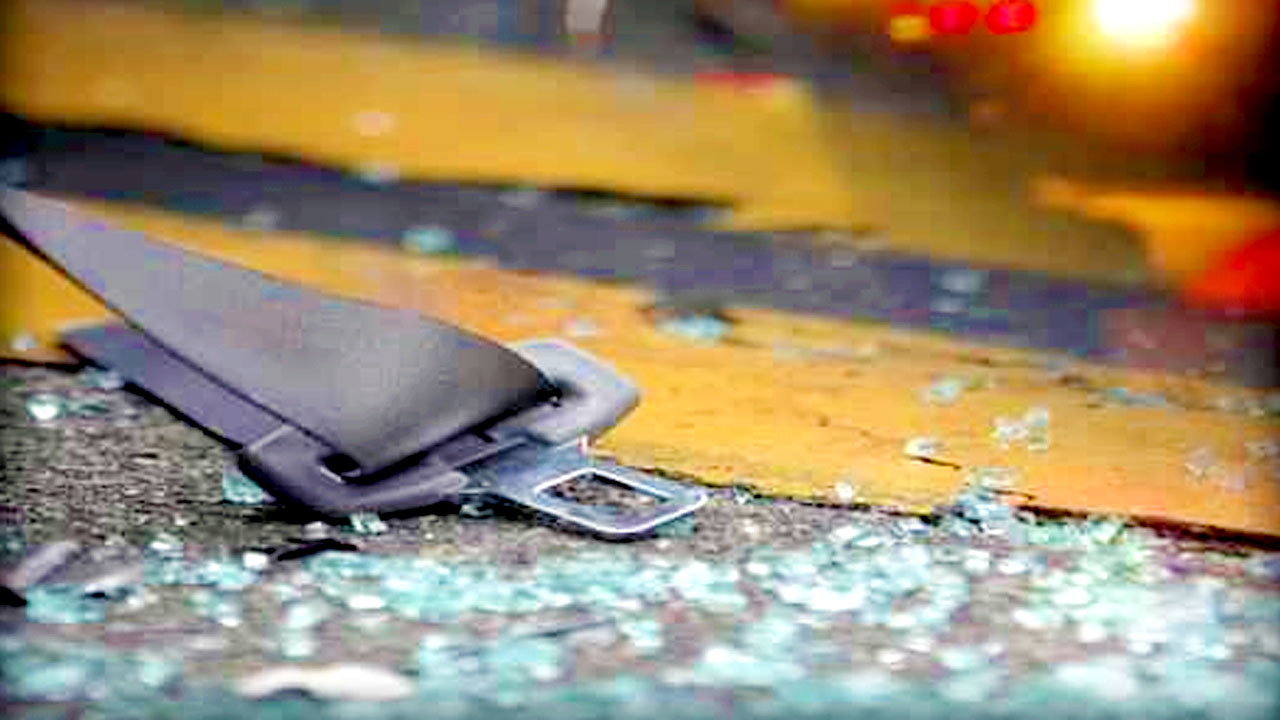 Police are seeking information in relation to an alleged hit and run that has claimed the life of a man believed to be in his 20s.
The man was found lying motionless along the Nawanawa Road in Nadera this morning.
Police say the victim is yet to be identified, and request information from members of the public who may have a young male relative who is missing from home to call Crime Stoppers on 919 or the Southern Division Police Command Centre on 9905 529.
Article continues after advertisement