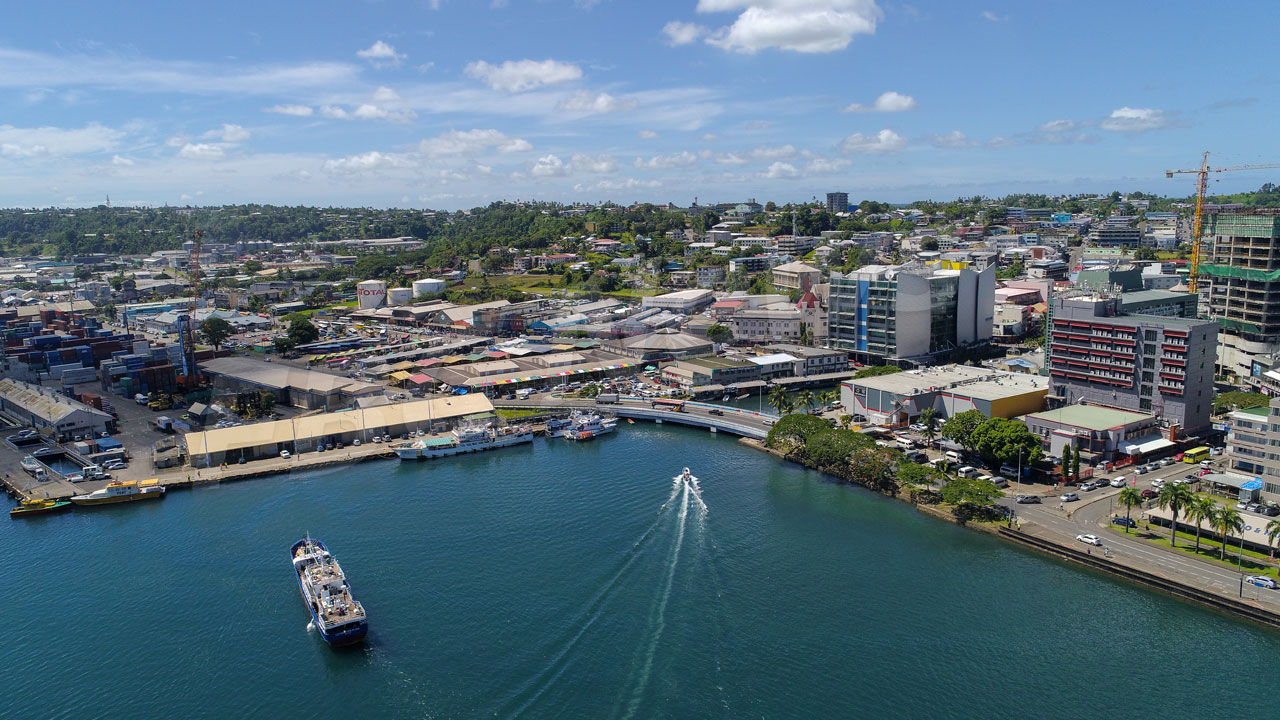 [File Photo]
The Coalition Government will soon announce some major investment-related plans.
Finance Minister Professor Biman Prasad highlighted this during the 2023–2024 budget consultation in the Western Division.
He says the Fijian economy has recorded a rebound in the last five months.
Article continues after advertisement
"Overall, the economic forecast and growth are very positive. Tourism is almost 100 percent at pre-Covid level, the banks are telling us there is almost a billion dollar loan approval, the uptake is slow, disbursement might be a bit slow, there is a wait and see because of the budget, so the signs are very positive."
Professor Prasad says countless investment interests are coming in.
"We will be announcing some major investment plans in the area of communication ensuring that the communication infrastructure that we have, which we did the cable landing bases are already congested so we have a major player which is going to invest in that."
Prasad also highlighted that the government will soon sign a tourism project that is worth around $90 million for Vanua Levu and the development will focus on upgrading the airport infrastructure for Labasa and Savusavu.