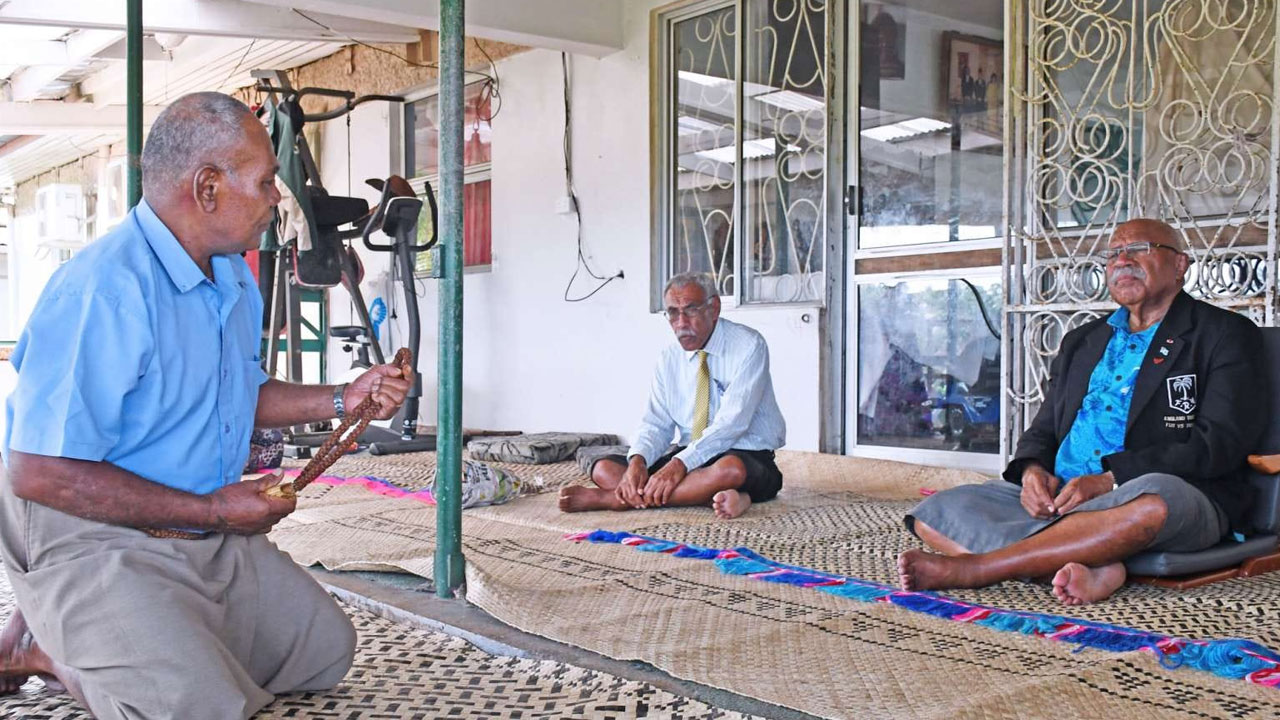 [Source: Prime Minister Sitiveni Rabuka/ Facebook]
Prime Minister Sitiveni Rabuka says as head of the coalition government he will ensure that Chiefs are recognized through the soon to be re-established Great Council of Chiefs.
The Prime Minister made the remark during a courtesy visit from the Chiefs of Lau to his residence yesterday.
Acknowledging the visit, Rabuka says he is grateful to note the support from the vanua of Lau.
Article continues after advertisement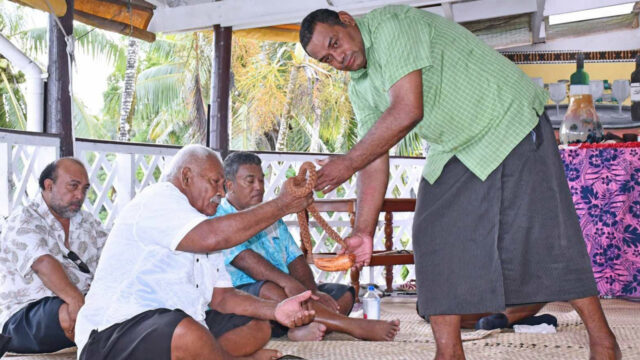 He says the Chiefs were also able to raise with him pressing issues that affected them daily.
The Prime Minister says he had talanoa with them and was informed about their support, particularly on ocean conservation, which is the Lau Seascape.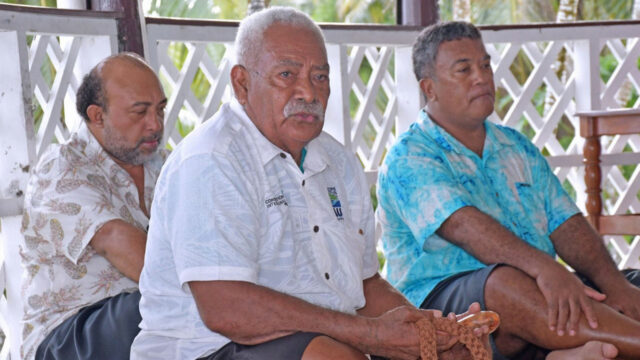 The Chiefs presented their "isevusevu" and a "tabua" to convey their appreciation to the Coalition Government for successfully winning the 2022 General Election.