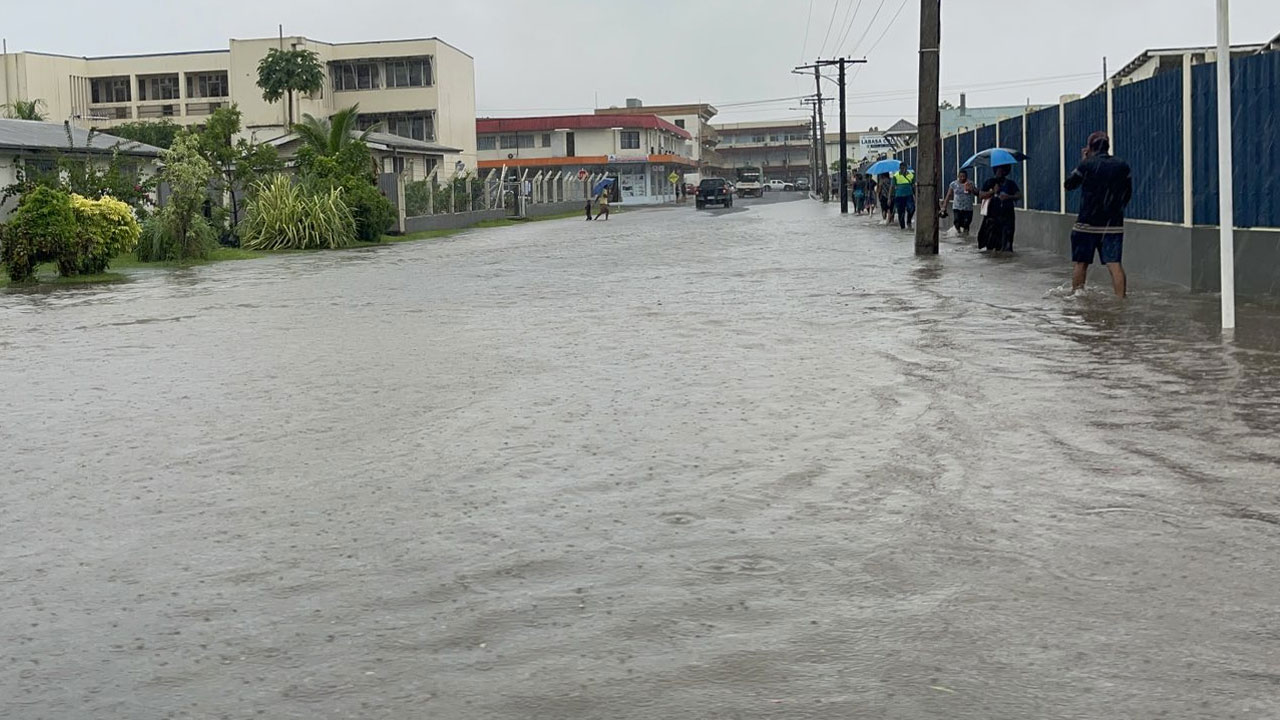 [Source: Supplied]
Parts of Labasa town and nearby areas are underwater due to the heavy rain currently being experienced in the Northern Division.
Authorities are calling on residents to be safe and not attempt to drive through flooded roads.
The Fiji Meteorological Service says a flash flood warning is now in force for low-lying areas, small streams, and flood-prone areas within the Labasa catchment.
Article continues after advertisement
It says that a trough of low pressure lies slow moving over the northern and eastern division.