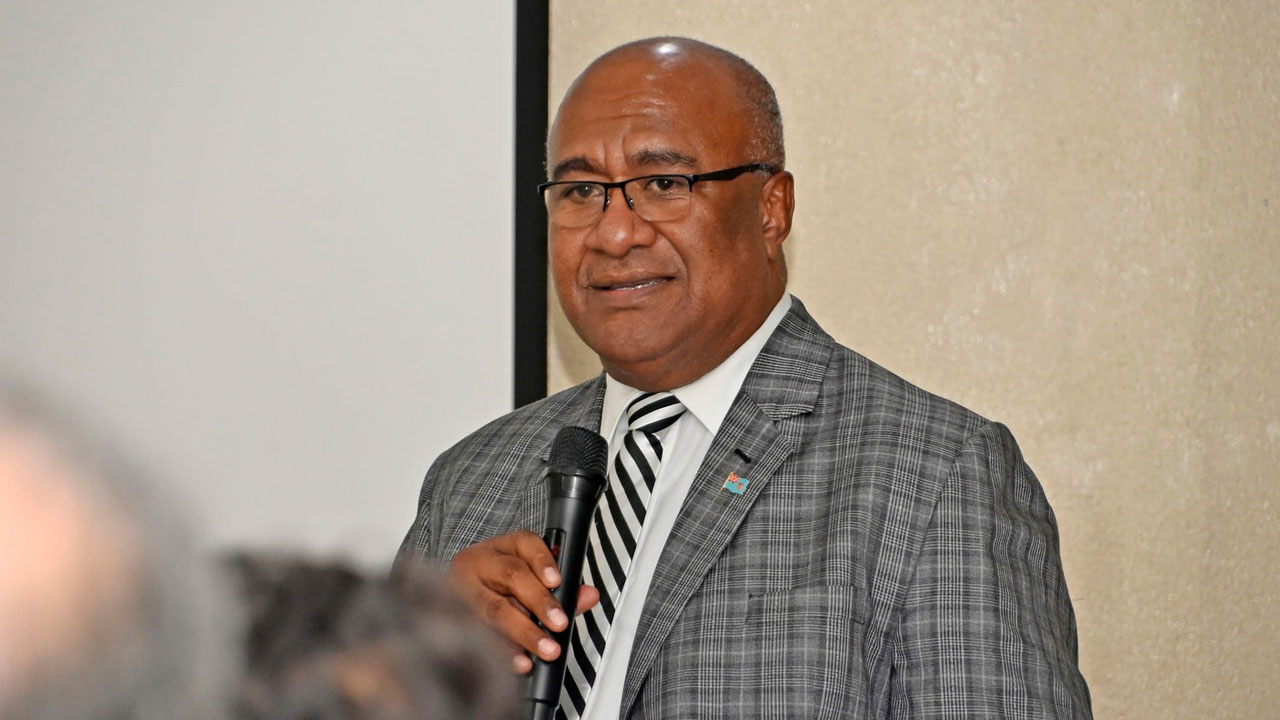 Deputy Prime Minister Manoa Kamikamica.
Deputy Prime Minister Manoa Kamikamica has stressed the significance of the separation of powers in the Coalition Government.
This statement follows the recent installation of Vunivalu na Tui Kaba Ratu Epenisa Cakobau and the court case involving former Prime Minister Voreqe Bainimarama and former Police Commissioner Sitiveni Qiliho on the same day.
Kamikamica has denied any orchestration of events and stated that the coalition government allows the law to take its course, as was demonstrated on the day in question.
Article continues after advertisement
"Total coincidence, I think one thing you have to understand with this new government is the separation of powers is very important, there was the police that did their investigations on their own. They decided that there were charges to be made the DPP has a look at the file and the charges were laid so if someone thinks it was orchestrated, it certainly was not; it was a total coincidence."
Ratu Epenisa's installation as the Vunivalu, Tui Kaba, took place last Friday, coinciding with Bainimarama and Qiliho's appearance in court for allegations of abuse of office.