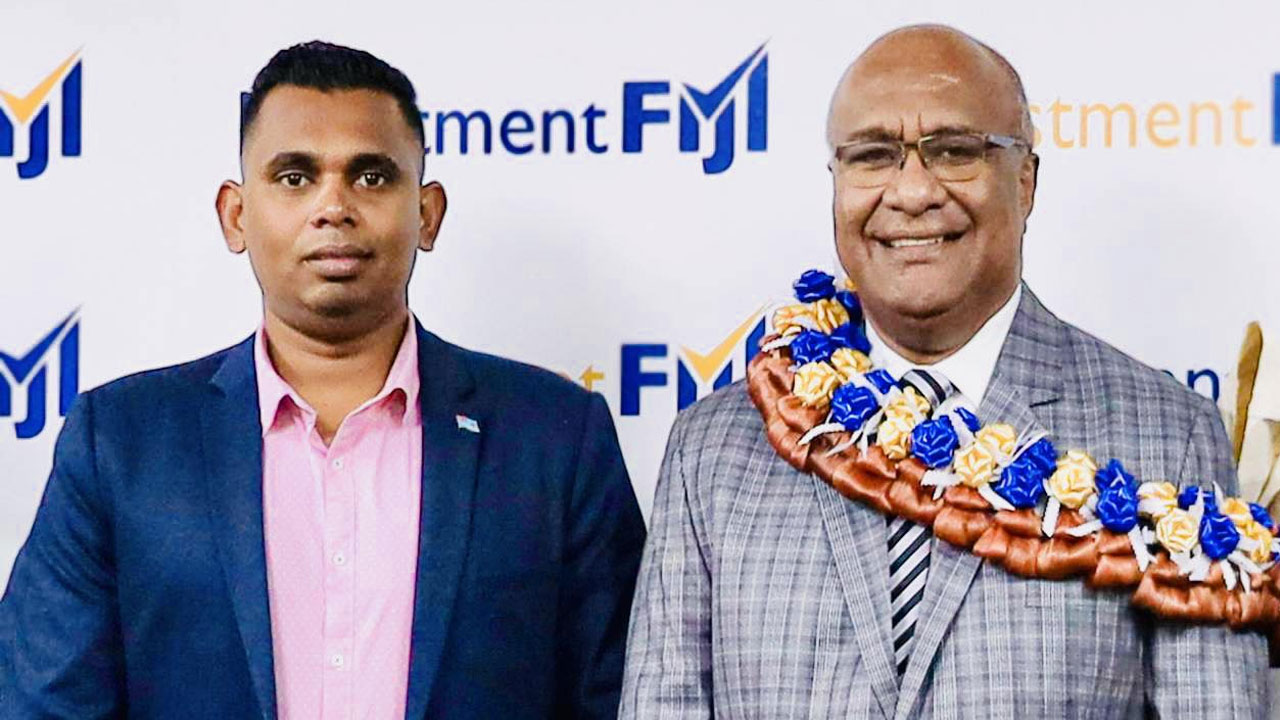 Photo Supplied
Fiji looks forward to effectively promoting market opportunities and incentives available in Fiji to New Zealand investors and traders.
This was said by Deputy Prime Minister and Minister for Trade, Co-operatives, Small and Medium Enterprises and Communications Manoa Kamikamica.
The Minister is spearheading the preparations for a five-day mission to New Zealand involving over 50 business leaders.
Article continues after advertisement
Kamikamica says the aim of the mission is to leverage export and investment opportunities in New Zealand and to strengthen cooperation on business-to-business and people-to-people partnerships across the sectors.
Investment Fiji Chief Executive Kamal Chetty says the Fiji delegation will be able to forge deeper connections with their counterparts in New Zealand to explore opportunities across manufacturing, services, agriculture, food and beverage, tourism, infrastructure and telecommunication sectors.
The five-day mission will be held in Auckland and Wellington on March 20th-24th and will be led by Investment Fiji in collaboration with the Fiji Consulate General and Trade Commission (Australia and New Zealand), Pacific Trade Invest New Zealand, New Zealand Fiji Business Council and Fiji New Zealand Business Council.