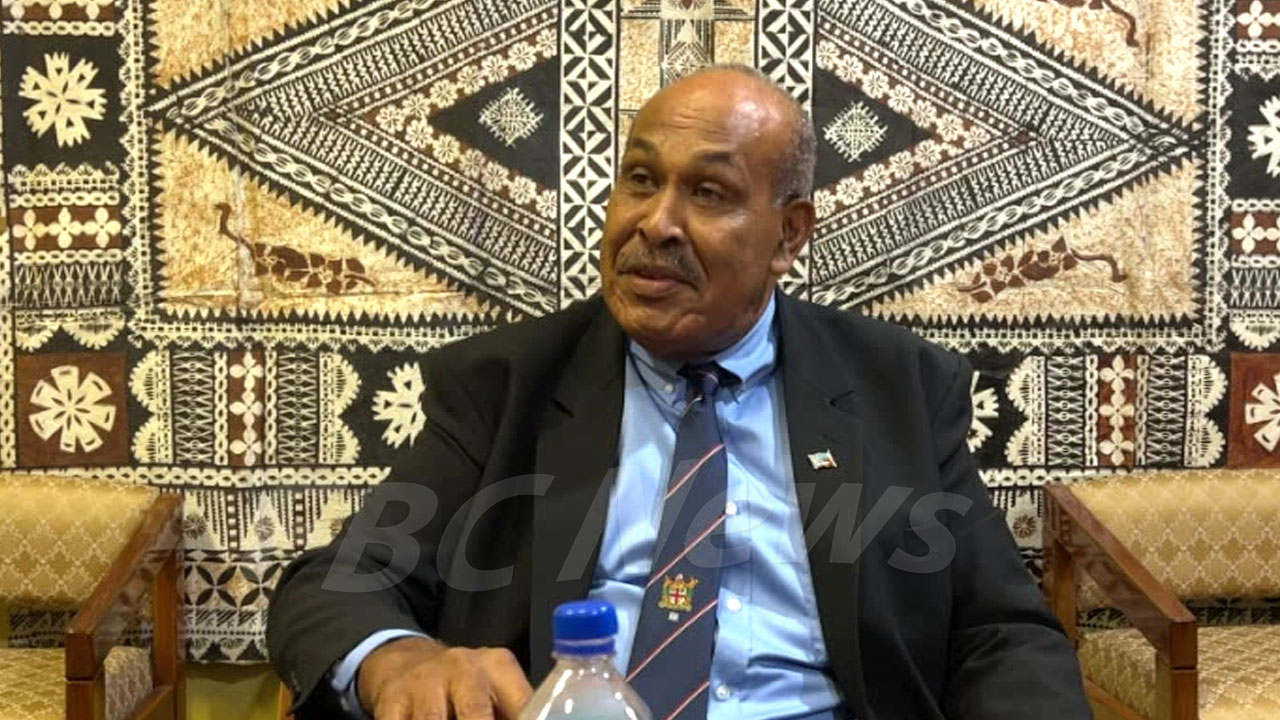 Minister of Itaukei Affairs, Ifereimi Vasu.
The Ministry of Itaukei Affairs will put together a review team to look into the procedures and processes of the Great Council of Chiefs.
Minister Ifereimi Vasu says this will be an independent body that will see how best the Great Council of Chiefs will be set up to suit the modern era.
Vasu says this will also allow the ministry to establish the GCC and all those that will be part of it.
Article continues after advertisement
This also includes amending the constitution to allow the establishment of the GCC.
"The review team will advertise, then we're looking at bringing in two independents who will be looking from outside, and they will come up with all the conditions that we will use to make selections of those who come and sit in the Great Council of Chiefs."
Vasu says filling vacant chiefly titles is something they will work on to ensure that the right people are part of the GCC.
The first GCC meeting will be held in May at the old Parliament complex in Veiuto, Suva.