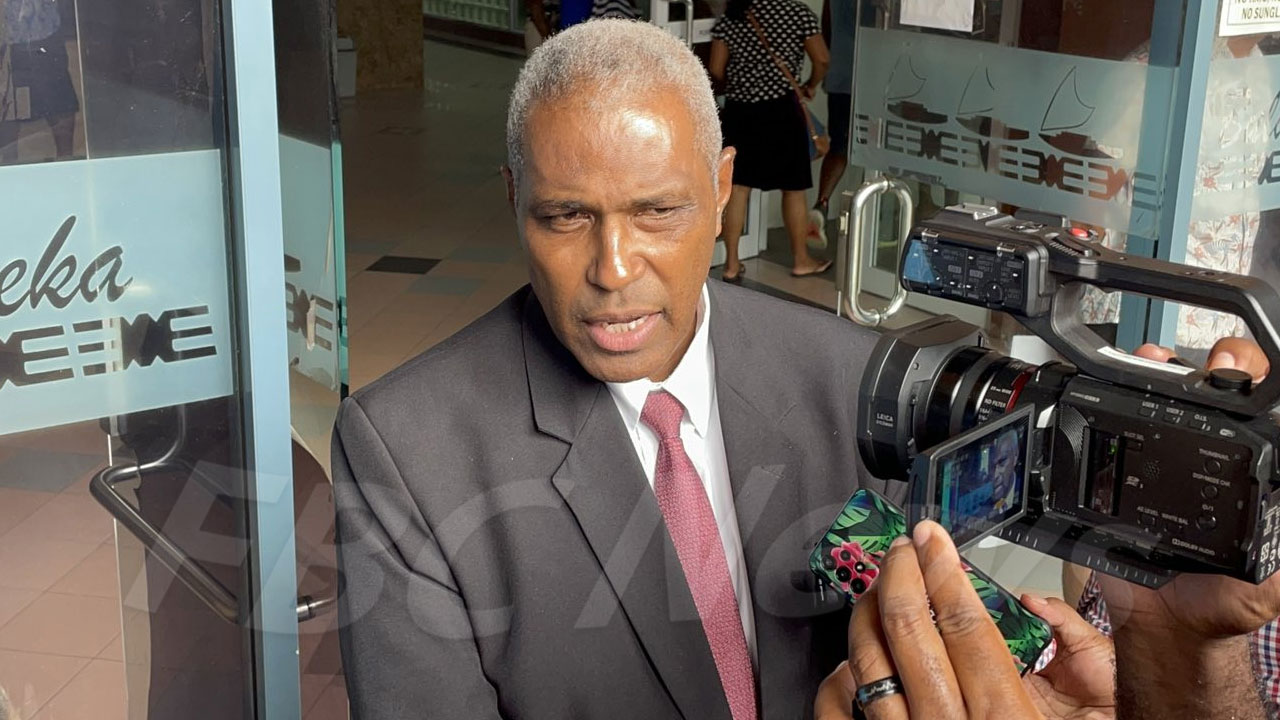 [File Photo]
Attorney-General Siromi Turaga has committed to being inclusive.
While addressing lawyers at the Pearl Resort in Pacific Harbour this morning, Turaga says he wants to take the legal profession to new heights.
He states that the Government will change and improve how Fiji is governed.
Article continues after advertisement
Siromi adds that they have also promised to amend the Media Industry Development Act because having free and independent media not subjected to draconian laws is imperative.
This change will help build a media that informs society and expresses and exchanges ideas without fear.
"A consequence of this is that change may come slowly. This is inevitable given how long in previous government was in power and the impact it had on nearly every aspect of our nation and lives. That is not to say the government will act slowly. Measures are designed to reduce some of the most grievous wrongs and damage done to the country and the economy will be prioritized."
Siromi says they are committed to consultation, particularly those affected by laws passed by the previous government.
The AG has also affirmed the Government's commitment to the rule of law, in particular, strong adherence to the universal principles of accountability.
He also states ensuring that the processes by which the law is adopted, administered educated, and enforced are accessible, fair, and efficient will be done.
In addition, Turaga says the three arms of government will become separate and independent and at the same ensuring that justice is delivered, timely by competent, critical and independent, and neutral representatives.