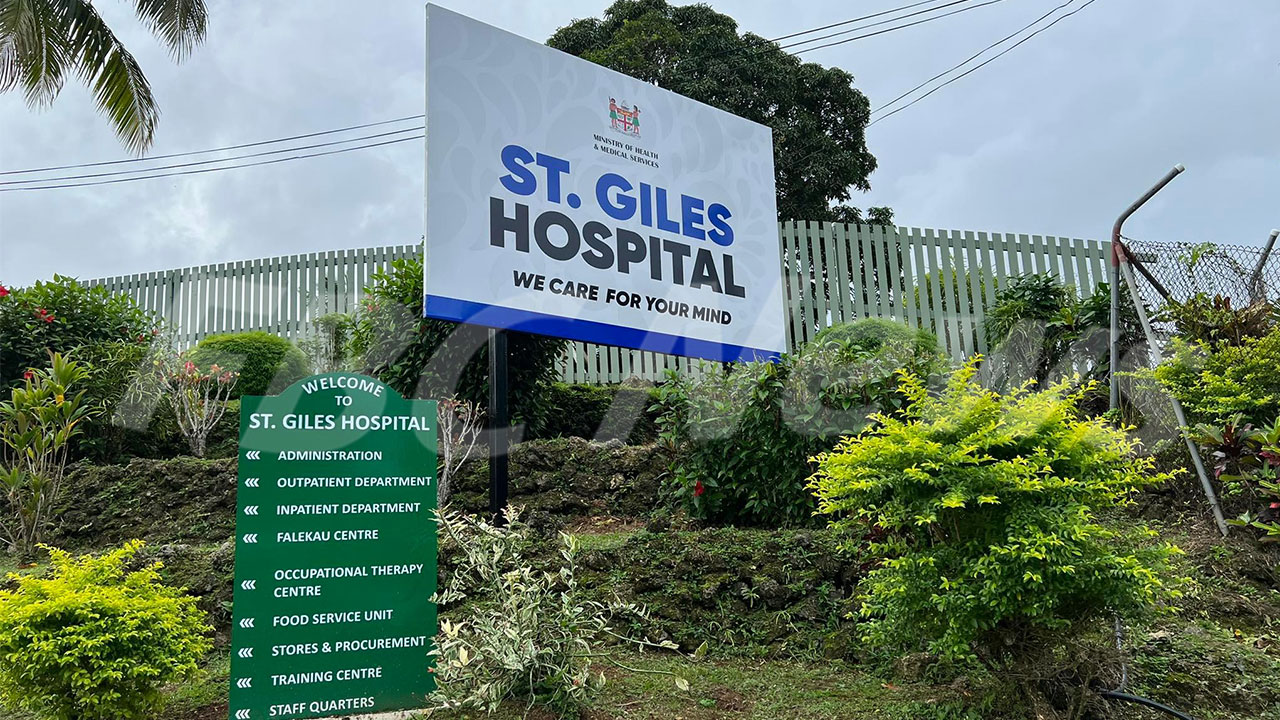 St Giles [File Photo]
Home Affairs Minister Pio Tikoduadua has advocated for a more equitable allocation of resources at the St Giles Psychiatric Hospital.
A surge in the use of synthetic drugs has intensified admissions at St Giles Psychiatric Hospital.
Tikoduadua emphasized the need for increased government investment in the specialized hospital which grapples not only with psychological challenges but also a rising influx of individuals affected by synthetic drugs.
Article continues after advertisement
"Government only needs to you know, amongst the competing areas where he needs to pour money, because at the moment it's under the health sector so that is where the investment also needs to be made and I think it's about time also that St Giles gets the fair share."
Tikoduadua stresses the urgency of addressing this multifaceted issue, citing a growing number of admissions involving those battling mental and emotional disturbances exacerbated by drug abuse.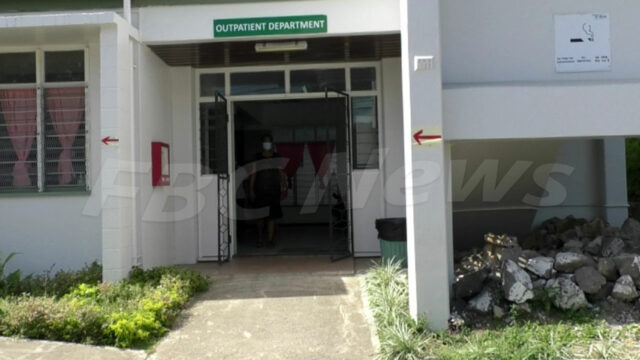 St Giles [File Photo]
In light of the escalating demand for mental health services, he emphasized the imperative for the government to allocate substantial resources to St Giles, signaling a pivotal moment to prioritize rehabilitation and care for affected individuals.
As Fiji contends with the intricate interplay of mental health and substance abuse, Tikoduadua's call for a fair share of resources for St Giles becomes a focal point in the broader discourse on public health priorities.
The government's role in supporting the institution takes center stage acknowledging the complexities of the challenges faced by those seeking refuge and recovery at the intersection of mental health and synthetic drug abuse.