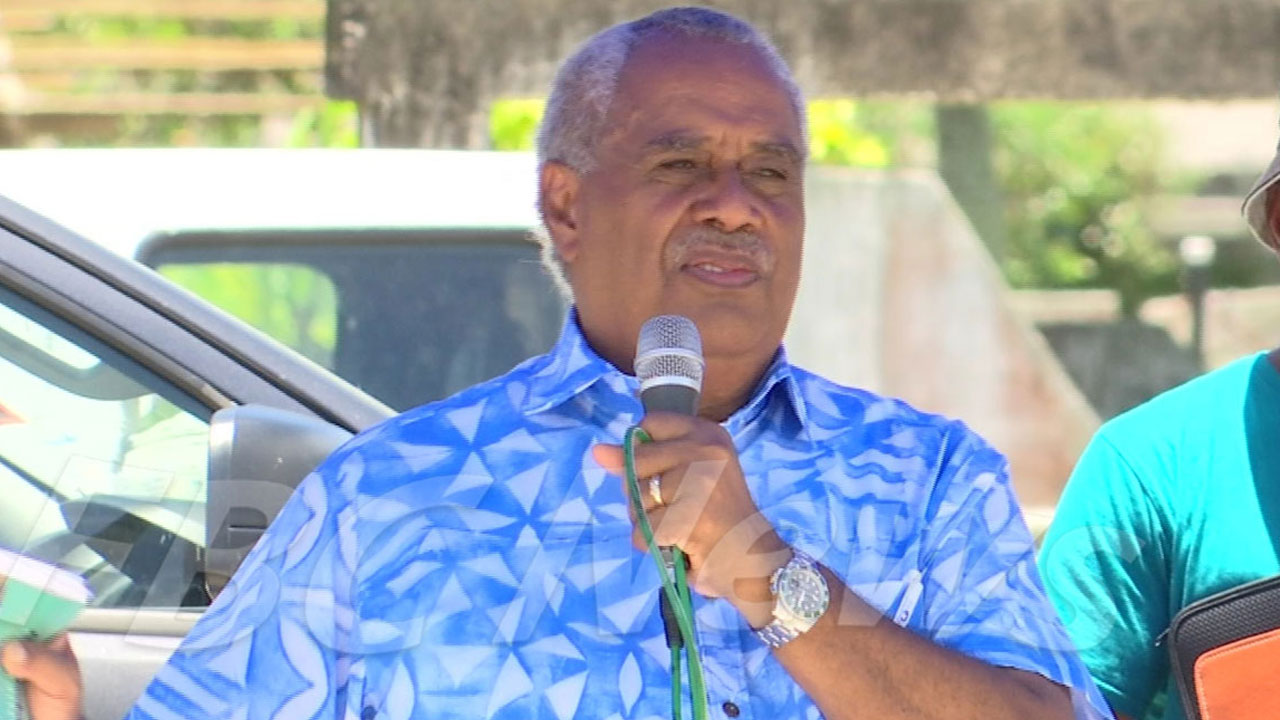 Savenaca Narube.
Unity Fiji Party Leader and former governor of the Reserve Bank of Fiji Savenaca Narube says it is part of the government's prerogative to re-structure Government ministries according to their priorities.
He says they may increase the cost of additional ministries but the focus should be on the total expenses of the government.
Narube is responding to calls made by the former Attorney-General and FijiFirst General Secretary Aiyaz Sayed-Khaiyum for the government to state how it will fund the newly created ministries.
Article continues after advertisement
"They can make savings, reduce wastage of other kinds of expenses they can stay well within the total expenses of FijiFirst government."  
Narube stressed that the government needs to compare its expenses against revenue and then determine the government's borrowing requirement.