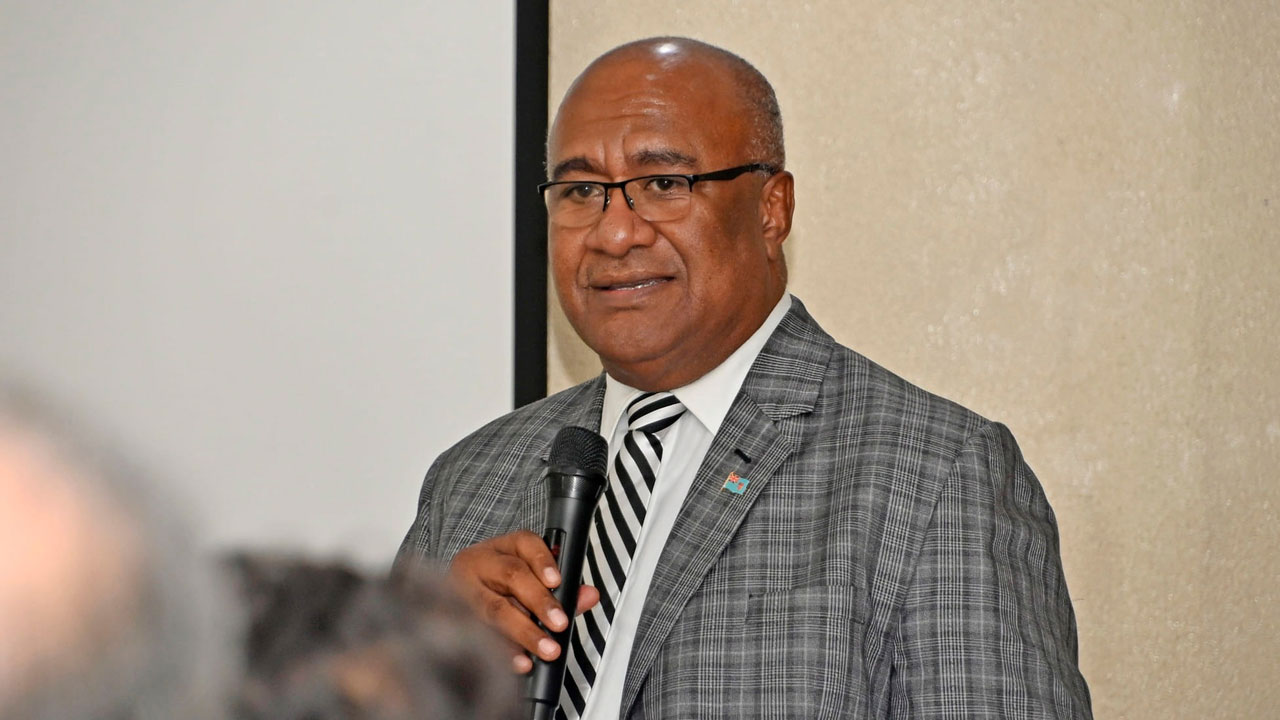 Minister Manoa Kamikamica
Government is targeting the small and medium enterprises to grow bigger than the current 20 percent to Gross Domestic Product ratio.
The Ministry of Trade, Co-operatives, SME, and Communications says it is working with the banks to make finances more accessible for small and medium enterprises.
Minister Manoa Kamikamica says this is because there have always been concerns regarding accessing finances.
Article continues after advertisement
He says they are also in talks with the banks about making internet banking services and more payment gateways an easier option for MSME businesses.
"It's an on-going process, so we think that there is some opportunity to really grow the MSME sector, and at the moment it's only about 20 percent of GDP, whereas in some countries it's 50 to 60 percent of GDP, so there is a bit of scope there to generate more employment and more money for the people of Fiji."
The Ministry is also re-examining the current MSME initiatives and projects.