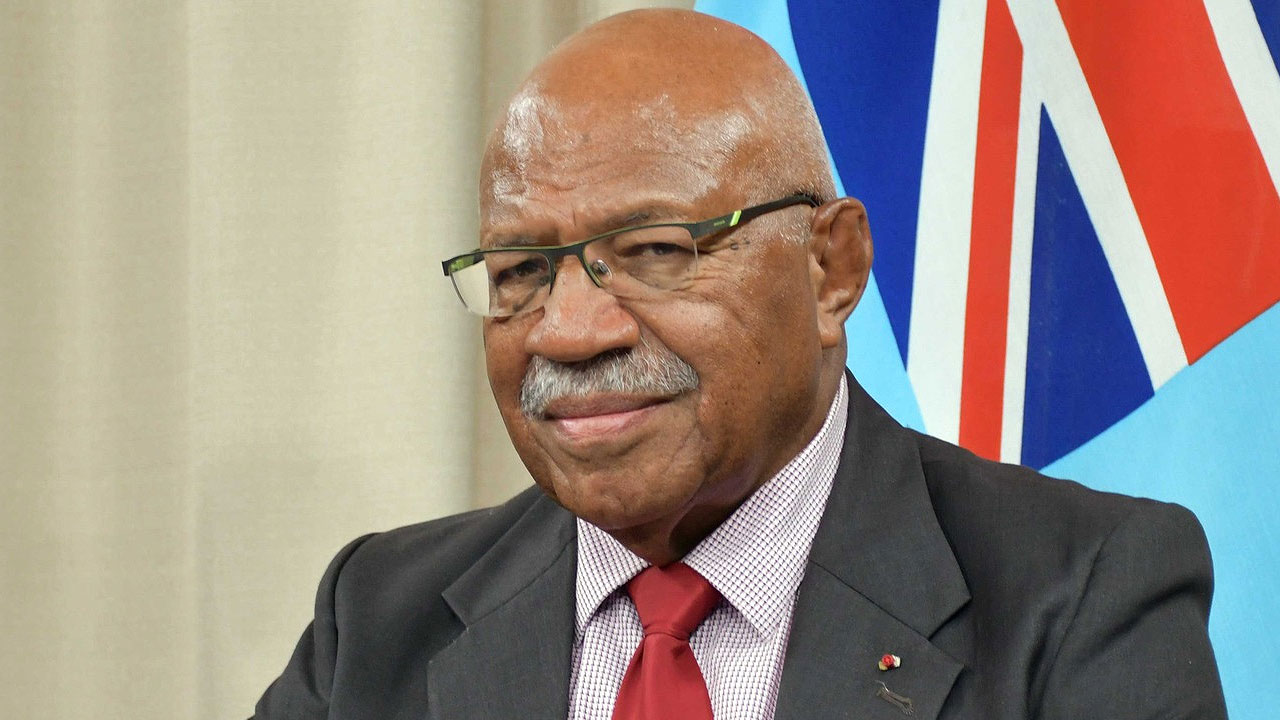 Prime Minister Sitiveni Rabuka [Source: Fiji Fovernment]
Prime Minister Sitiveni Rabuka has confirmed that an additional 10 percent pay cut has been made to Ministers and Assistant Ministers.
The Prime Minister made the comment today, saying this is in addition to the 20 percent pay cut made in March 2020.
There are 19 Ministers and 10 Assistant Ministers in the coalition government.
Article continues after advertisement
Rabuka had said the cabinet is larger than he initially planned.
The Prime Minister says his cabinet members are able, well-qualified, and highly committed to the task of rebuilding Fiji.