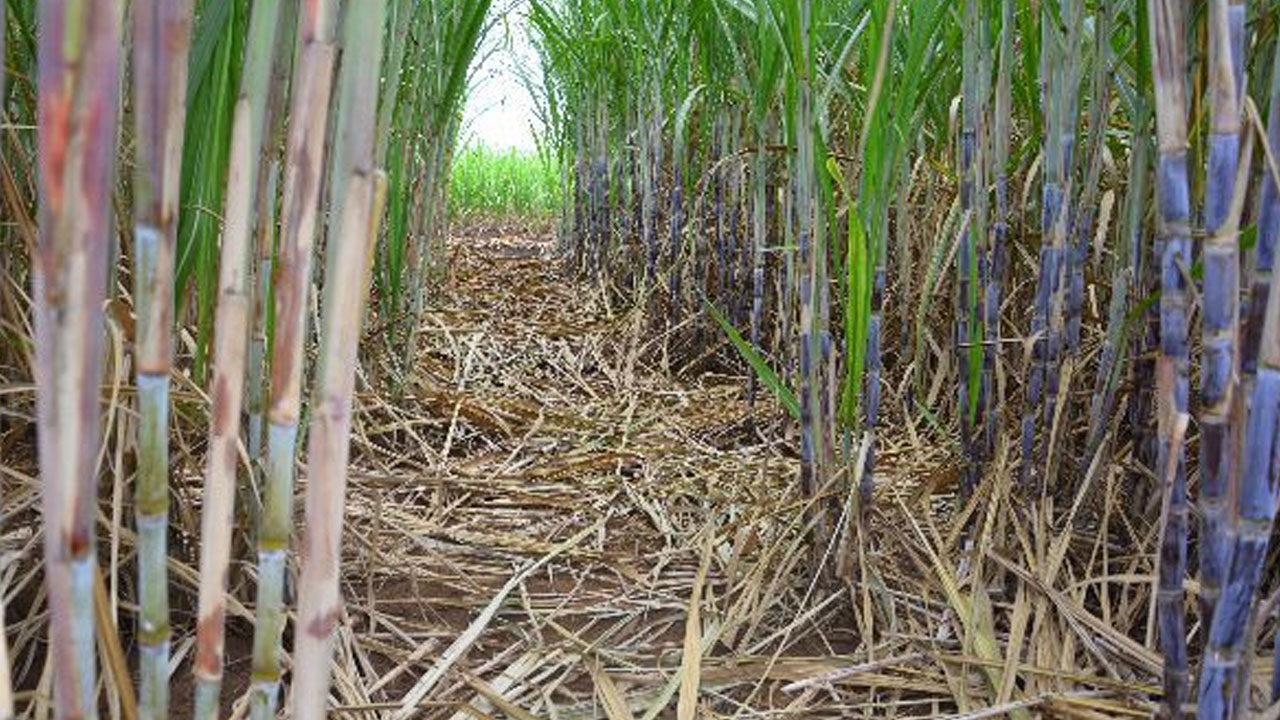 [File Photo]
The Fiji Sugar Corporation is still assessing the stand-over cane crop that were left unharvested by the time crushing season ended last year.
The Corporation says field officers in the respective cane belt areas are now moving around to assess the leftover cane from last year.
Corporation Cane Improvement Manager, Kanda Sami Gounder says from initial reports a lot of cane was left unharvested, particularly in Labasa.
Article continues after advertisement
Gounder says one of the main reasons for this was the lack of cane cutters in Labasa.
Meanwhile, Gounder says cane farmers must ensure that cane cutters were found to harvest their cane well before this year's crushing season is to begin.
According to Gounder, the FSC is also trying to visit the village heads to see if some cane cutters can be available from the village for this year's crushing season.