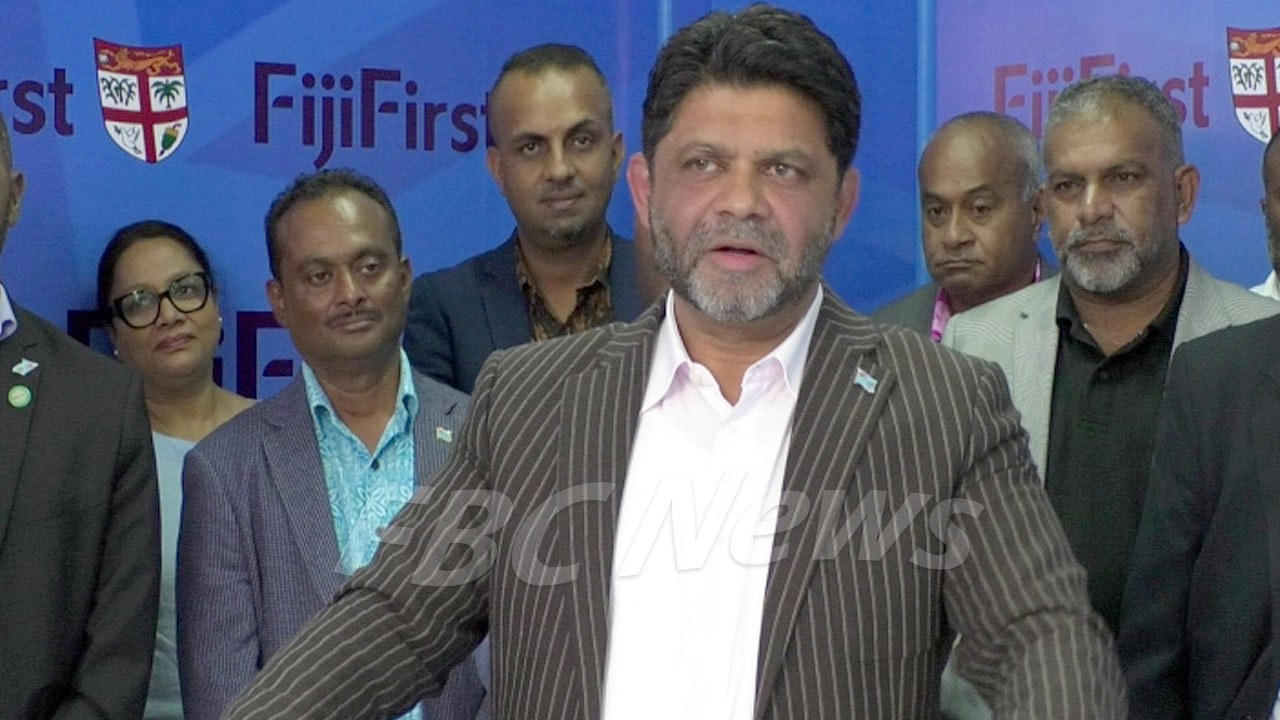 Former Attorney General and FijiFirst General Secretary Aiyaz Sayed-Khaiyum claims there have been a number of incursions by the coalition government into the separation of powers.
This afternoon, Sayed-Khaiyum claims that the government has made a number of policy announcements that breach procedures laid out in the constitution.
He alleges that there has been an assault on the constitution.
Article continues after advertisement
He says the constitution is the supreme law, and there is no process that can supersede it.
The former AG says that there is no other way to amend the Constitution than having three-quarters of the parliament agree to it and three-quarters of registered voters also agree to it.
He refuted Attorney General Siromi Turaga, with whom he claims that there could be other processes to change the constitution.
The former AG has also raised concern over what he claims is a failure by Prime Minister Sitiveni Rabuka to acknowledge citizens as Fijians as stated under the constitution.
He claims that the constitution clearly states in Section 5 that all citizens should be known as Fijians.
"We have the current Prime Minister, Sitiveni Rabuka who has not called everybody Fijians. If you listen to his press releases, and if you listen to his interview he does not say my fellow Fijians. We have gone to the extent now where the Fijian government website is not called the Fiji government website because they don't want to say Fijian government."
Sayed-Khaiyum claims that there has been a departure from Section 5 of the Constitution by the current government.
The government is expected to make a response to this statement.