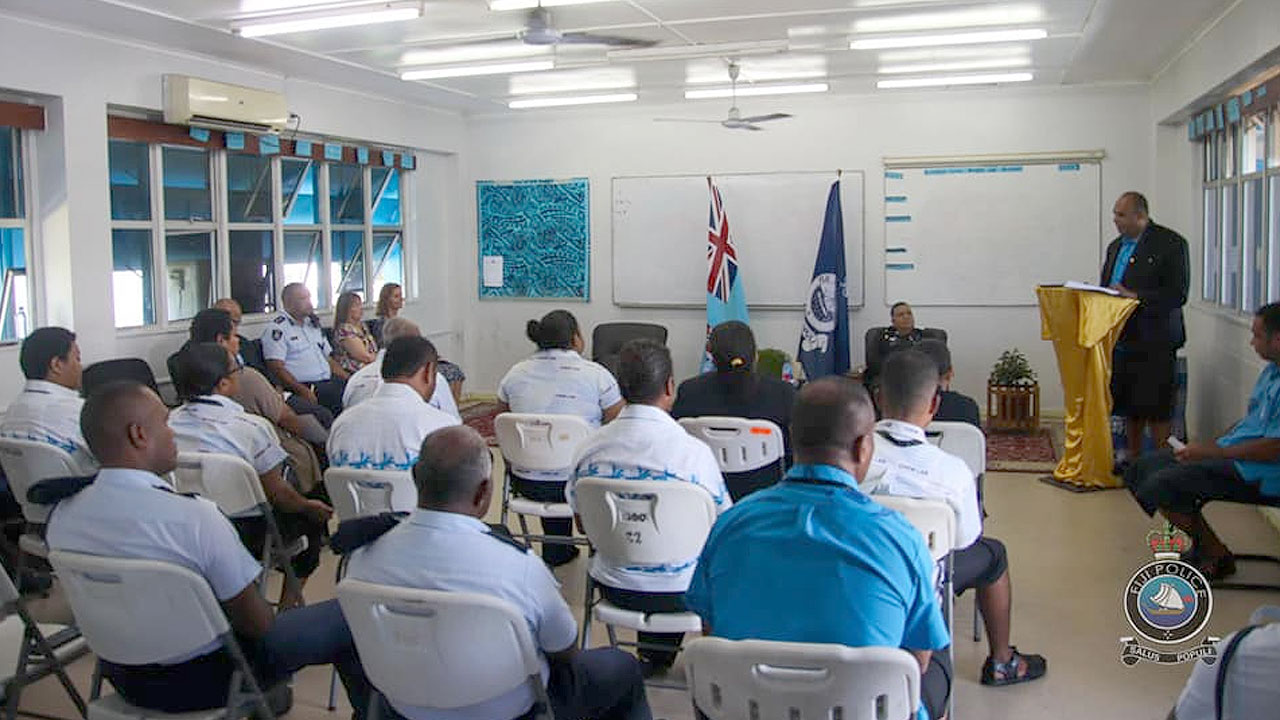 [Source: Fiji Police Force/ Facebook]
The Chief of Intelligence, Investigations, and Prosecutions in the Fiji Police Force, Acting Assistant Commissioner of Police Sakeo Raikaci, has reminded forensic expert officers never to compromise the integrity of investigations.
Speaking at a five-day Forensic Expert Witness Training facilitated by the New Zealand Institute of Environment Scientific and Research ESR – Science and Research, ACP Raikaci emphasized the importance of maintaining evidentiary support and the need for forensic officers to translate findings into trusted and reliable testimony.
He also reminded participants that defence counsels in court might be former or retired police officers and that the work of forensic officers will be measured on successful prosecution in court.
Article continues after advertisement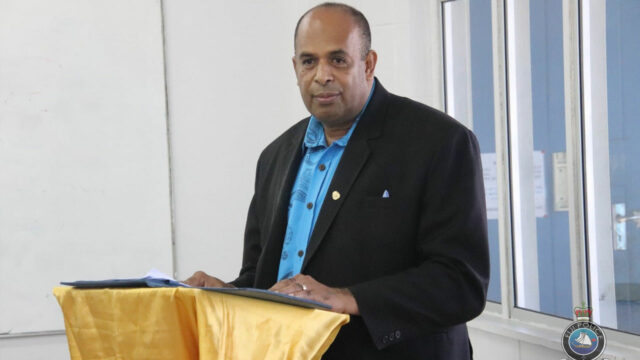 ACP Sakeo Raikaci. [Source: Fiji Police Force/Facebook]
ACP Raikaci aims to build understanding and confidence in the work of forensics as the line Commissioner of Investigations and Prosecutions.