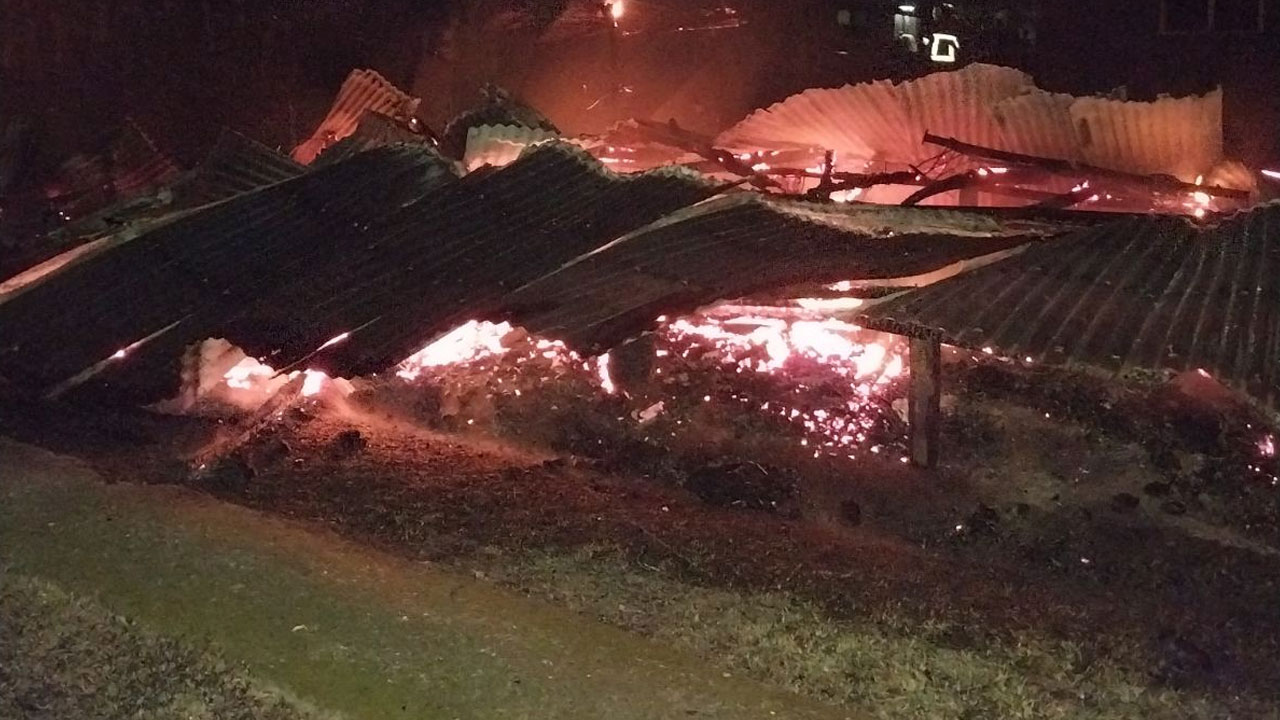 [Source: Supplied]
Five families in Rewa are now homeless.
The National Fire Authority says their homes, which were destroyed in an early morning blaze in Nadoria Village in Rewa yesterday morning, were in very close proximity.
Chief Executive Puamau Sowane says there were no firewalls in between homes as fire breakers.
Article continues after advertisement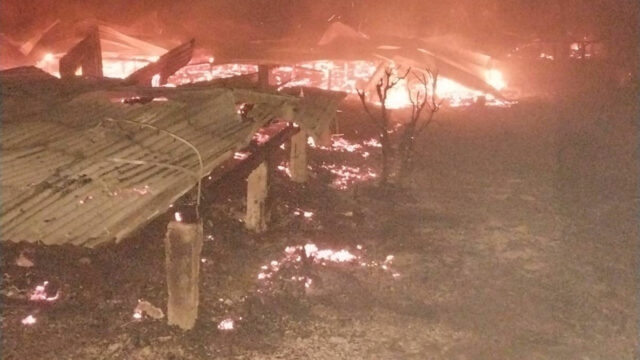 [Source: Supplied]
Sowane says this is something that relevant authorities have to seriously look into to ensure rural and village homes comply with some standard of fire compliance.
Sowane reiterated his call for members of the public to practice fire safety awareness, particularly in a village setting where special consideration of the spacing of homes has to be taken seriously.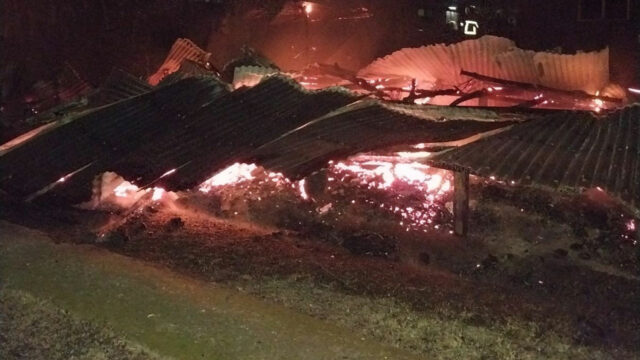 [Source: Supplied]
He says it is fortunate that no one was injured and no lives were lost.