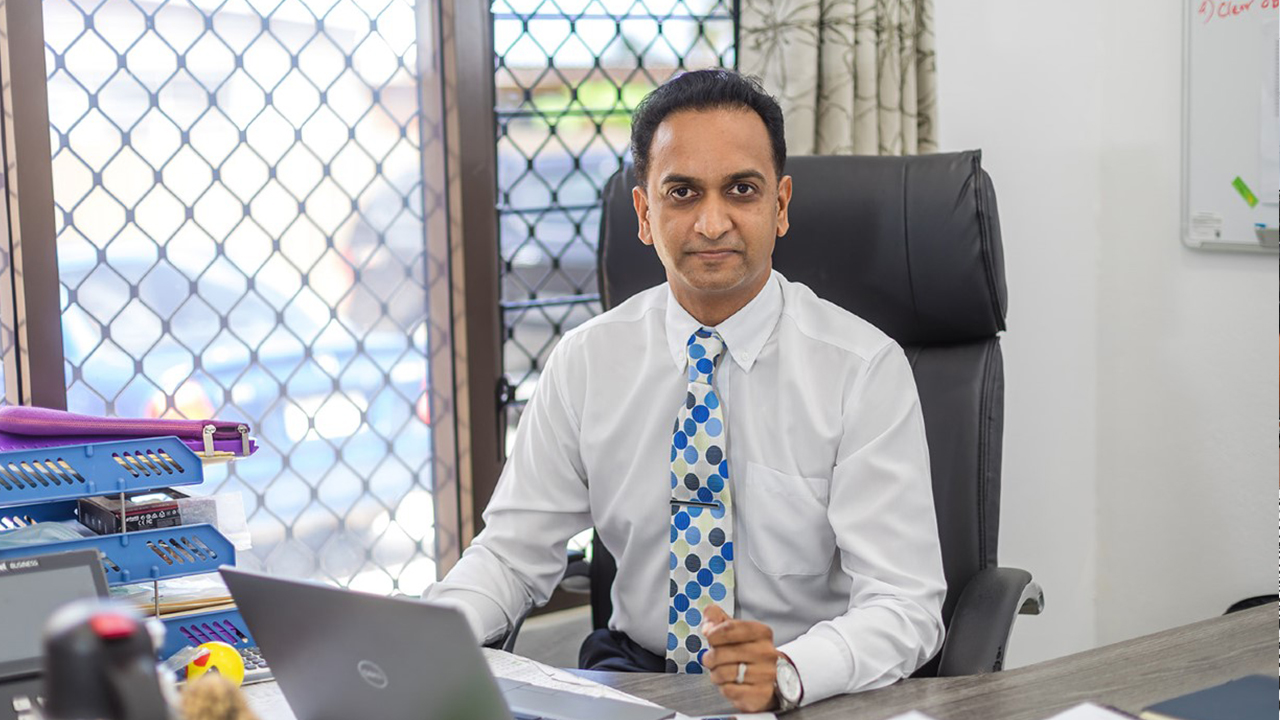 Pacific Recycling Foundation's Director, Amitesh Deo.
Fijians have been urged to reduce the use of plastic this Saturday as Prime Minister Sitiveni Rabuka will declare the Pacific Recycling Foundation's Plastic Free Day initiative.
Pacific Recycling Foundation's Director, Amitesh Deo, says a lot of effort and thought went into developing this idea, and it is their way of saying to stop and reflect on how we are dealing with plastic waste.
He says Fijians need to reflect on how plastic waste is being disposed of.
Article continues after advertisement
Deo says their message to the retailers on this day is to refrain from providing avenues where plastic can be used.
He says March 18th is also a day to reflect on the struggles and challenges of recycling and is urging Fijians to join the recycling movement and show solidarity towards recycling programs by wearing a PIN.
Deo says during the 2023 Global Recycling Day celebrations at the Sheraton Fiji Golf and Beach Resort in Denarau, discussions will also take place during a roundtable on Friday on why recycling is not a mainstream practice and the challenges faced by various stakeholders.