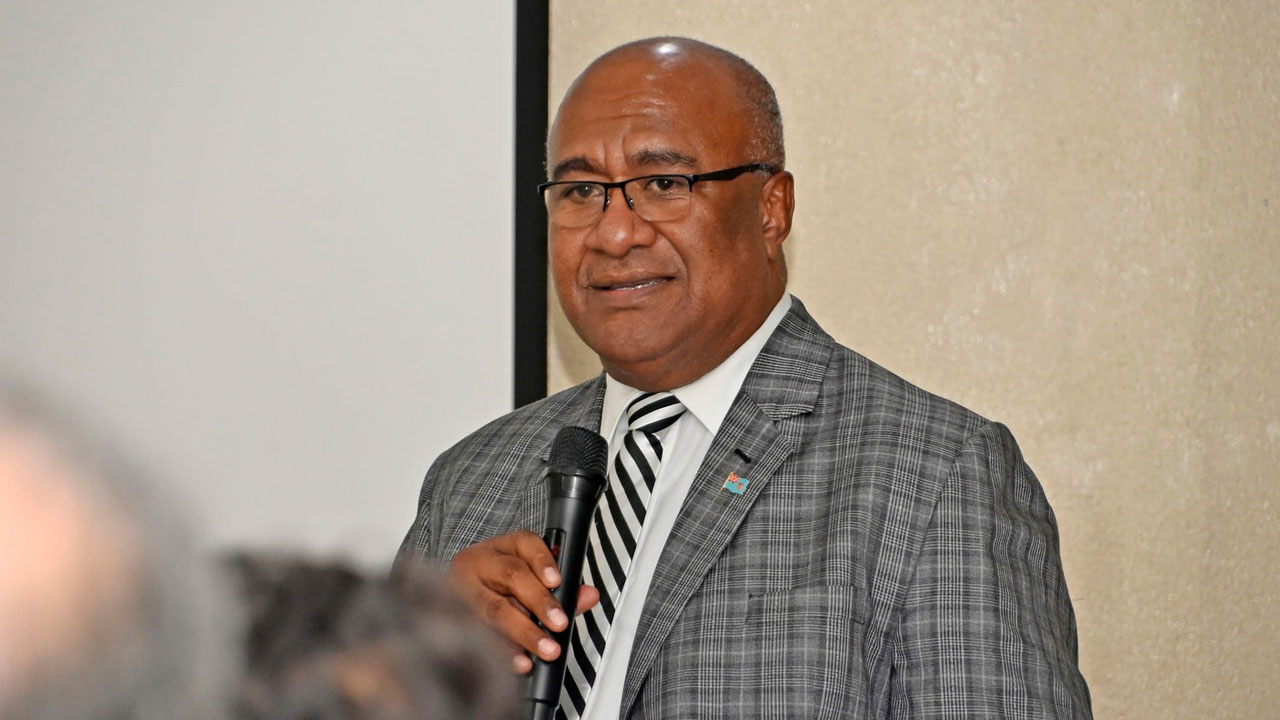 Acting Prime Minister Manoa Kamikamica. [File Photo]
Fiji is ripe for significant investment.
Acting Prime Minister Manoa Kamikamica made this comment ahead of Fiji's participation in a trade show that will be held in New Zealand in the coming weeks.
The Acting Prime Minister says the government is looking at avenues and opportunities that will benefit the nation.
Article continues after advertisement
He says a team will be present in New Zealand for the trade show, and they will promote Fiji as an investment hub for the region.
"We are not there to have a holiday; we are there to look for business for our country." "I think Fiji is ripe for some significant investment, and so that trip will be all about trying to get connections, see who is interested, and I believe there is significant interest, and we will try and convert that into opportunity."
Kamikamica says that at the end of the event, what is important is that all discussions become actions on the ground.
He says this is a key priority for the government.