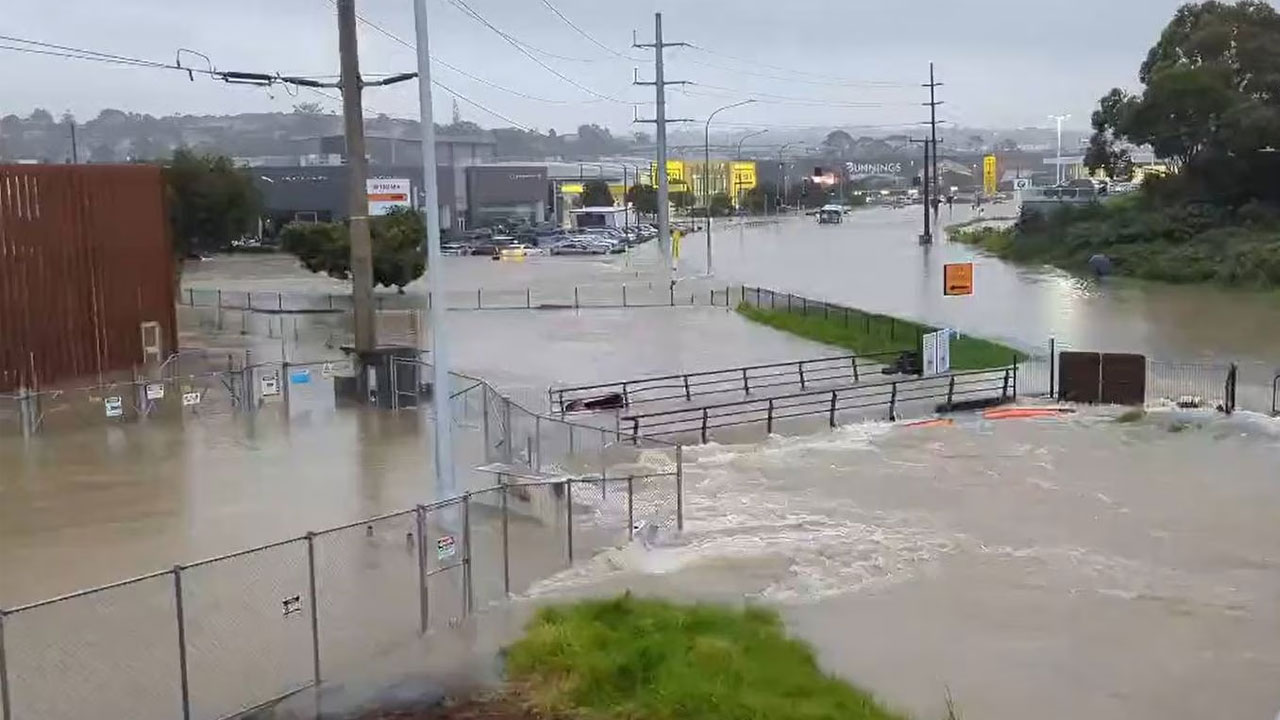 [Source: 1News]
Our thoughts and prayers go out to those affected by the floods in Auckland, New Zealand.
Prime Minister Sitiveni Rabuka said this following the disastrous flood, which has claimed three lives and damaged to properties.
While conveying his sincere condolences to the Government and people of New Zealand, Rabuka says Fijians pray that those who have lost their homes and property will find shelter and recover from the flood.
Article continues after advertisement
The Prime Minister says Fiji stands ready to assist our neighbour should the need arise.

Prime Minister Sitiveni Rabuka
He adds Fiji knows all too well that in times like this, people are vulnerable and need all the help they can get.
Rabuka assured his counterpart, Chris Hipkins and the people of New Zealand that Fiji offers her support and prayers.
Meanwhile international flights have resumed at Auckland Airport after it was closed late Friday and yesterday, affecting thousands of passengers.