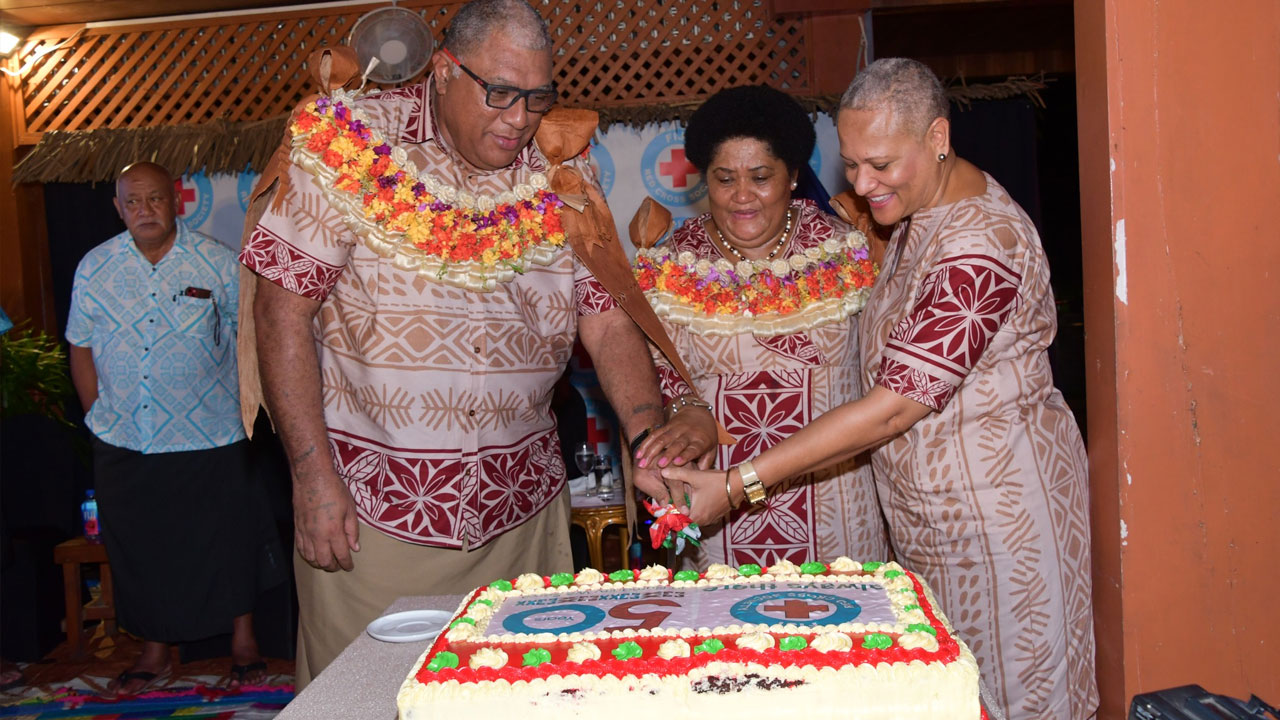 The Fiji Red Cross Society is finalizing its contribution to the country's disaster law, according to the society's President, Sala Toganivalu.
She states that the organization is beginning its journey to help enact the Red Cross law this year. Toganivalu emphasized that a great deal has been done to strengthen society, and as their commitment evolves, they must recognize the need for smarter approaches, particularly in areas of operation.
The Fiji Red Cross Society has been a leading humanitarian organization in the country, providing essential services in times of crisis and need.
Article continues after advertisement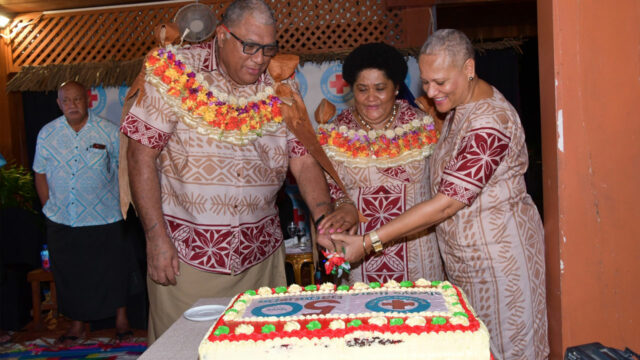 Toganivalu says the society's focus on smarter approaches will enable them to operate more efficiently and effectively, ensuring that their impact is felt where it is needed the most.
"The society has just launched its new strategic plan for the period 2022-2026 and a central part of that strategy is decentralizing our operations to parts of Fiji where divisional offices will work closely with our branches to manage and implement programs on the ground and be in a position to react and respond more quickly in emergencies, than if we waited for the national office."
Toganivalu stressed that volunteers are society's most significant asset, and training, and empowering them is essential for recognizing their immense contributions.
Last night, Fiji Red Cross Patron and President Ratu Wiliame Katonivere also acknowledged the invaluable contributions of volunteers, praising their commitment to serving others and embodying the humanitarian spirit of the Red Cross.
"To the general public, you are instrumental in ensuring that we continue to effectively support communities in the years to come. I encourage citizens to sign up, and even parents to sign up your children to be Red Cross Volunteers. Your few hours a week would save lives and enrich Society."
Ratu Wiliame described the organization as a symbol of hope, providing humanitarian relief, support, and assistance to the disadvantaged and vulnerable.
Related Stories: 
Fiji Red Cross celebrates 50th anniversary