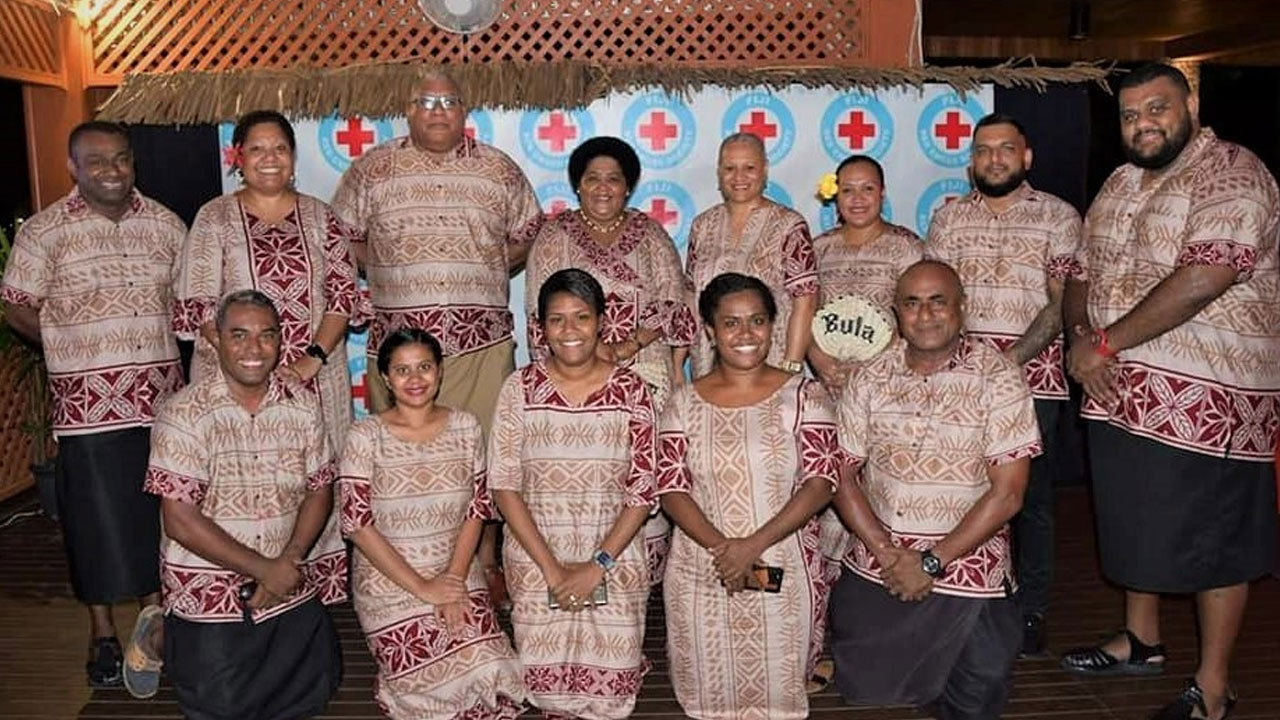 [Source: Supplied]
The disaster management efforts of the Fiji Red Cross Society is commended and appreciated.
Speaking at the launch of the Society's 50th Anniversary celebrations yesterday, President and Fiji Red Cross Patron Ratu Wiliame Katonivere says their work is reflected in the spirit of resiliency that the Pacific people possess.
Ratu Wiliame adds he has fond memories of the Fiji Red Cross as the first respondents to his home in Vanua Levu in the aftermath of Tropical Cyclone Winston in 2016.
Article continues after advertisement
"During such time, there was sense of loss and devastations of ordinary Fijians in losing their belongings in such. Genuine response from Fiji Red Cross was a welcome gesture and it has still lasting impacts in the communities and settlements."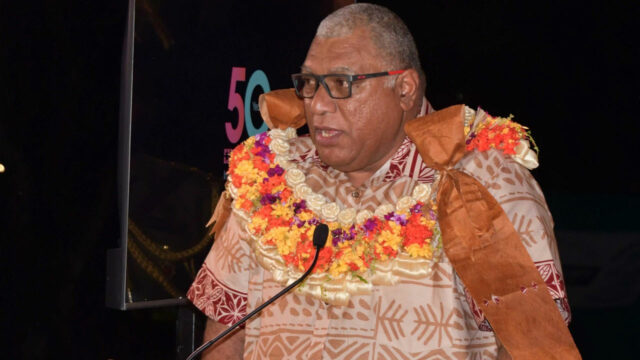 Ratu Wiliame katonivere. [Source: Fiji Government/ Facebook]
Ratu Wiliame says people will always value what the Fiji Red Cross Society does, in terms of its emphasis on minimizing casualties, losses, damage, and other unsafe consequences of crises and disasters, including community restoration.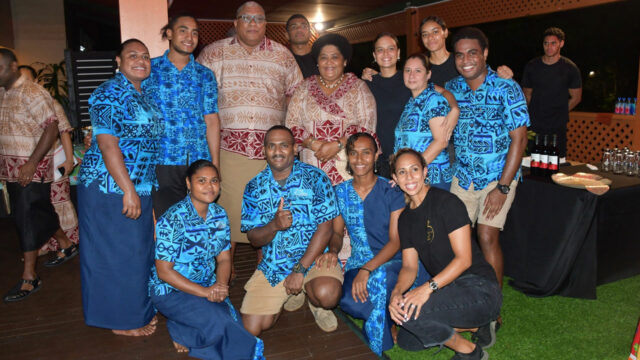 [Source: Fiji Government/ Facebook]
Meanwhile Fiji Red Cross Society President, Sala Toganivalu says the organization has grown since it gained recognition as a national society in 1972.
Toganivalu says from its first branch in Ba, FRCS now has 16 branches around the country.