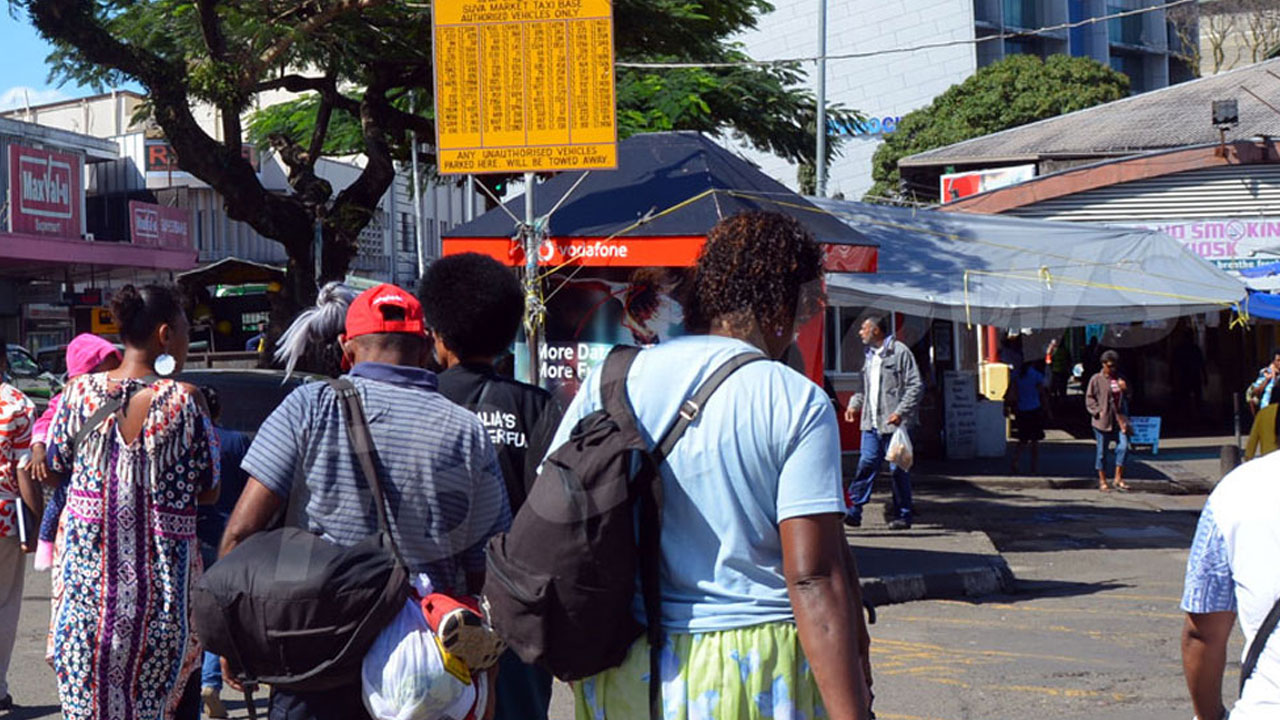 Political sociologist Steven Ratuva has highlighted the key factors necessary for the realization of a coup-less Fiji.
Ratuva highlights three crucial components: willpower, conducive circumstances, and broad agreement.
However, he emphasizes that considerable work lies ahead in terms of political governance.
Article continues after advertisement
"Work in terms of the security aspect of things, work in terms of poverty, inequality, and poverty can cause political disruptions similar to those in other countries around the world. Also in Fiji, there are a lot of grievances, the so-called ethnic-nationalistic grievances. A lot of those come from the fact that a lot of iTaukei see themselves as marginalized and poor while others are up there, and so that's something that we can start thinking about."
Ratuva says creating the conditions for change requires not only the willpower to implement it but also a careful consideration of the circumstances under which such reforms can thrive.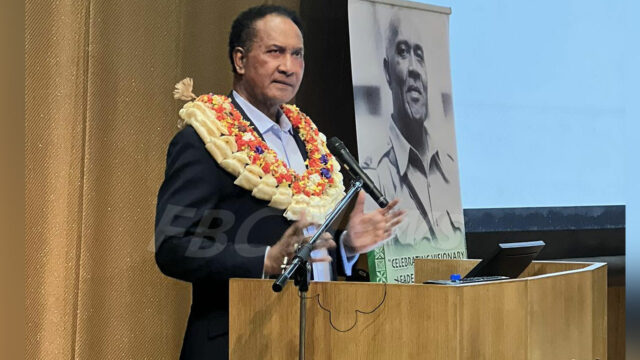 Political sociologist Steven Ratuva.
The Fijian academic underscores the importance of ensuring broad agreement among all parties involved, as this consensus serves as a solid foundation for a vision of a coup-less Fiji.
Nevertheless, he states that the journey towards achieving this vision necessitates substantial efforts in various areas.
Ratuva adds that implementing effective governance structures will be vital to fostering stability and trust in Fiji's political system.
Addressing the security aspect is equally crucial, he says, as political disruptions driven by poverty and inequality can have far-reaching consequences, echoing global patterns.
By proactively tackling these issues, Ratuva reiterates that Fiji can create an environment conducive to sustaining peace and stability.