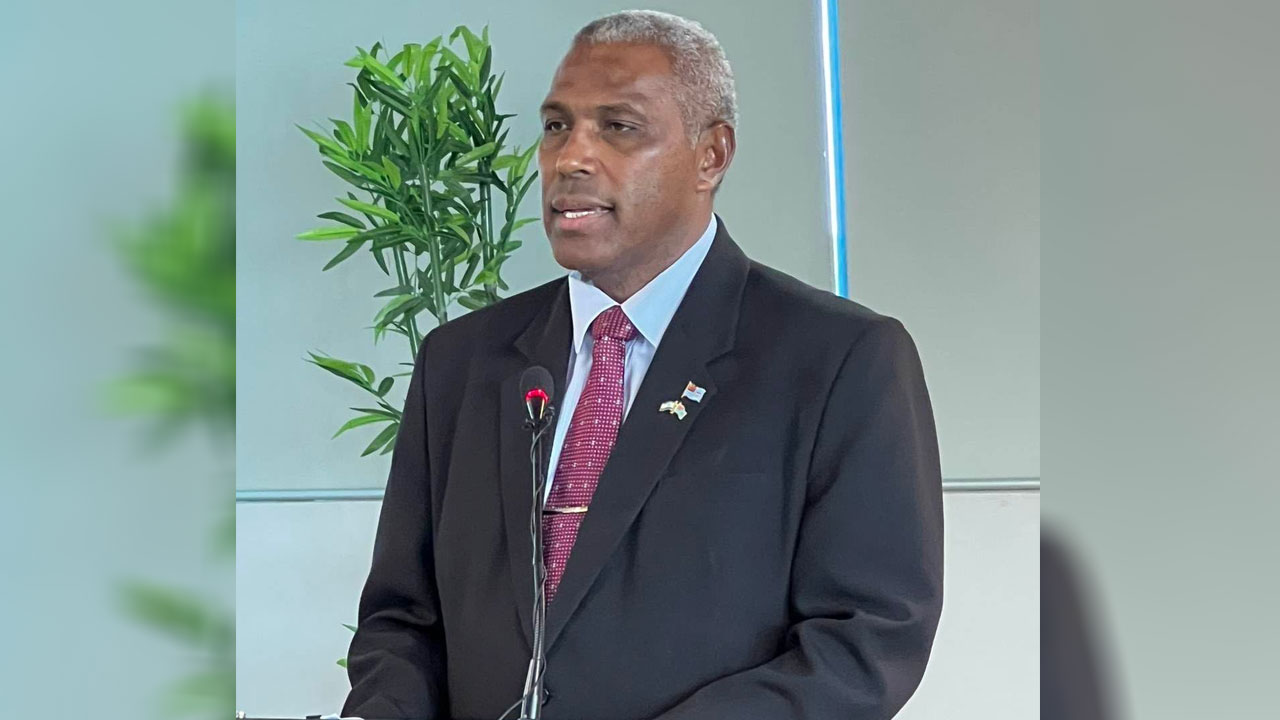 Attorney General Siromi Turaga
The FijiFirst interim Youth President Sailosi Sirisirivalu is believed to have lodged a police report against Attorney General Siromi Turaga.
FBC News understands that Sirisirivalu lodged the complaint against the AG at the Totogo Police Station last night.
He is claiming that the Attorney General's statement earlier this week was inciting and invoking.
Article continues after advertisement
Police have confirmed receiving the report and Chief of Intelligence and Investigations ACP Surend Sami says a decision will be made after a preliminary assessment of the complaint.