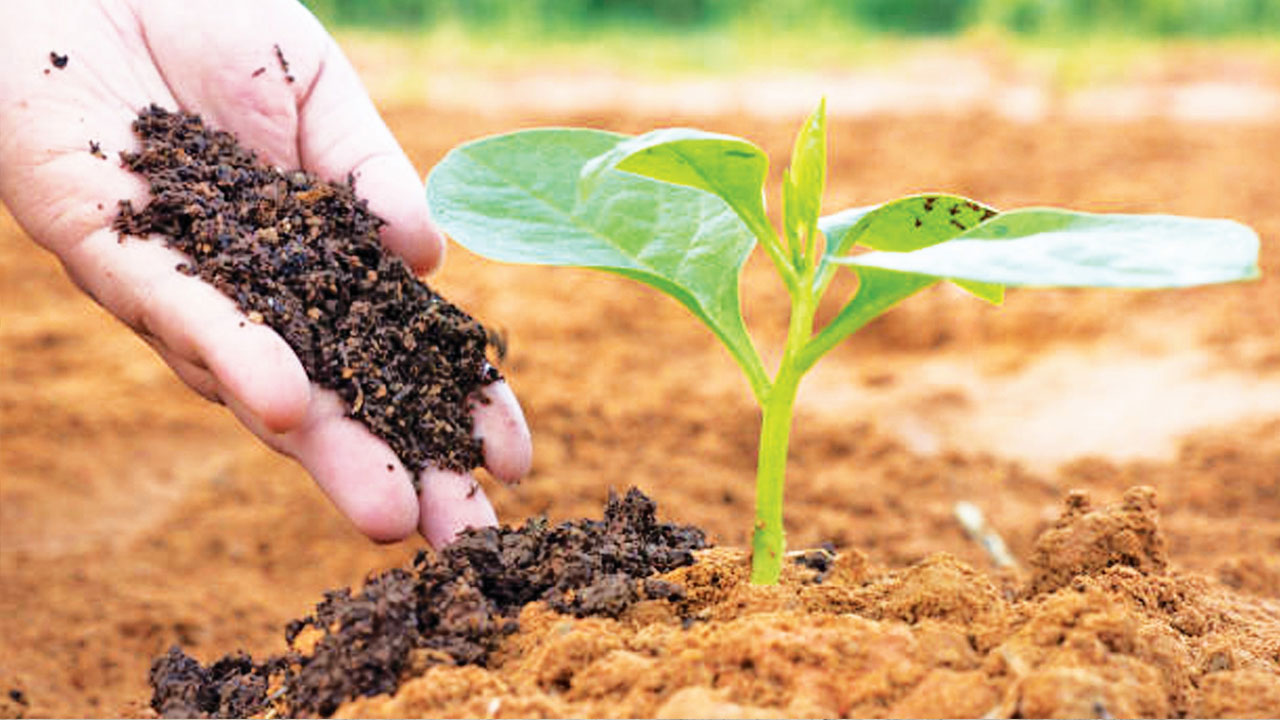 Minister for Agriculture Vatimi Rayalu says the allocations for various sectors under the Ministry is a welcomed move.
The Ministry has been allocated $95.2 million for the new fiscal year, a major increase of $37.3 million.
For the first time, the coalition government will provide weedicide and fertilizer subsidy for non-sugar crops.
Article continues after advertisement
Rayalu says the one million dollar funding will boost production.
"I think that will ease the burden from most of these farmers given that cost of inputs are currently very high so in becomes a disincentive to production, so I think now most of our non-sugar farmers will be happy. Crops like ginger, taro and rice."
The government has allocated of $13.9 million to fund the agricultural marketing authority, Committee on Better Utilisation of Land, and commercial agriculture development.
$5.3 million is allocated for farm access roads, provision of tractors, and existing agricultural offices and quarters.