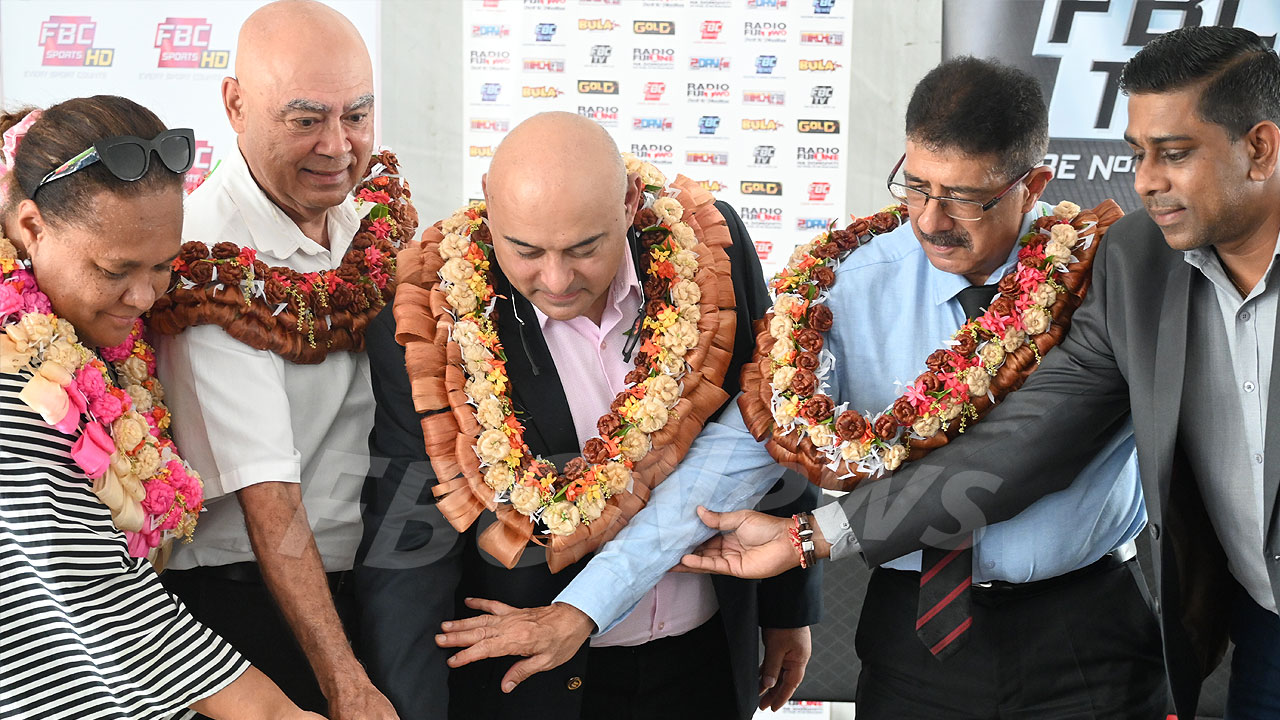 It is a new dawn, and the Fijian Broadcasting Corporation Board will now embark on a new direction.
This was the commitment revealed by the new board chair Ajay Bhai Amrit during the FBC Board's welcoming ceremony in Suva this morning.
Amrit assured and challenged the staff members to work hard together for the new direction that the national broadcaster will undertake.
Article continues after advertisement
"The new way forward resembles all-inclusiveness, not exclusivity, where one or two people make decisions. We are inclusive, whereby everyone will work together as one family guided by the principles of love, respect and compassion. The way forward will not entirely focus on substantial profitability for the entity. Obviously, we want to be profitable but we will also concentrate on healing, forgiveness and a perfect blend of the well-being of the staff."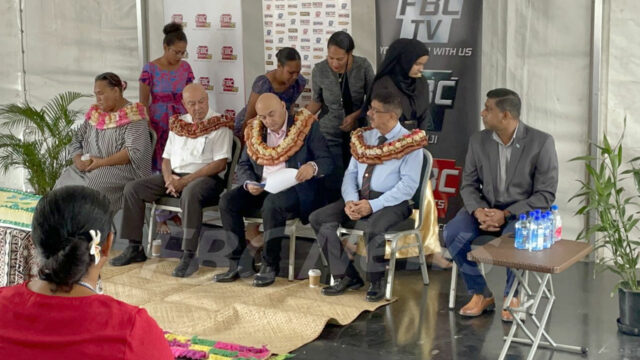 Amrit also assured the staff that no one would be laid off.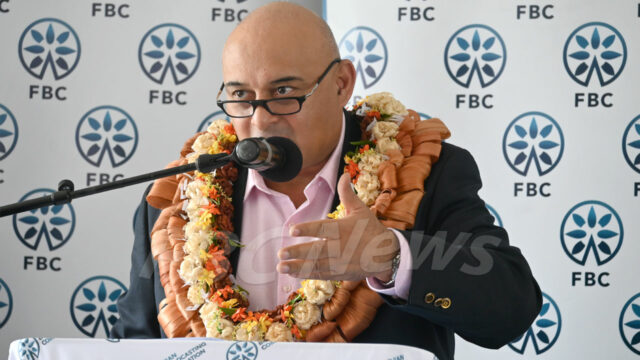 The Chair together with fellow board members Cecil Browne, Hemendra Nagin, and Mereoni Duaibe, toured the FBC headquarters to witness how the entity operates.