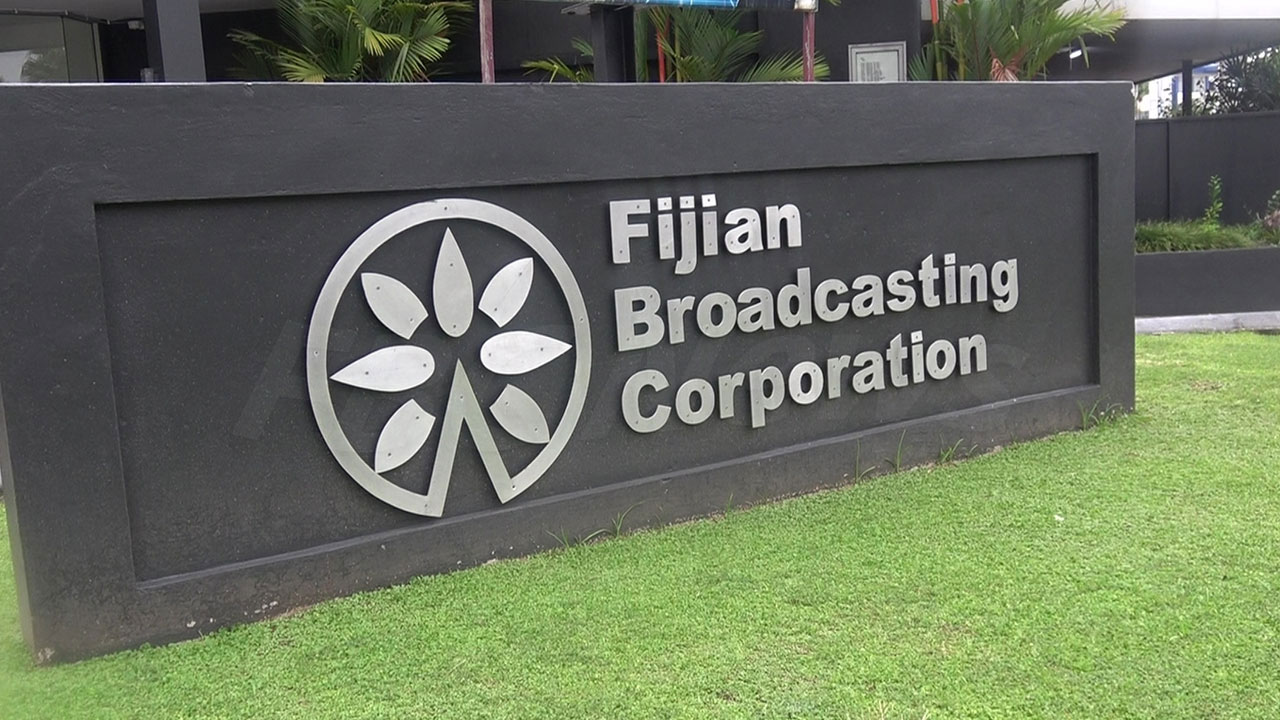 The Board members of the Fijian Broadcasting Corporation have decided to resign.
Board Chair Sashi Singh confirmed the Board members made the decision on their own.
Singh says he is also among those resigning.
Article continues after advertisement
He says they are doing this to make way for Prime Minister Sitiveni Rabuka to carry out the investigation as he had stated and also appoint a new board.
Last week, Singh had said the Board is happy to assist with any investigations that will clear any perceived misconceptions about the national broadcaster.
The Prime Minister, in an address to the nation, says they have started an investigation into what appears to be excessive spending in the Department of Information, through payments to the public affairs company Qorvis, the local communications company Vatis, the Fijian Broadcasting Corporation (FBC), and the Fiji Sun newspaper.