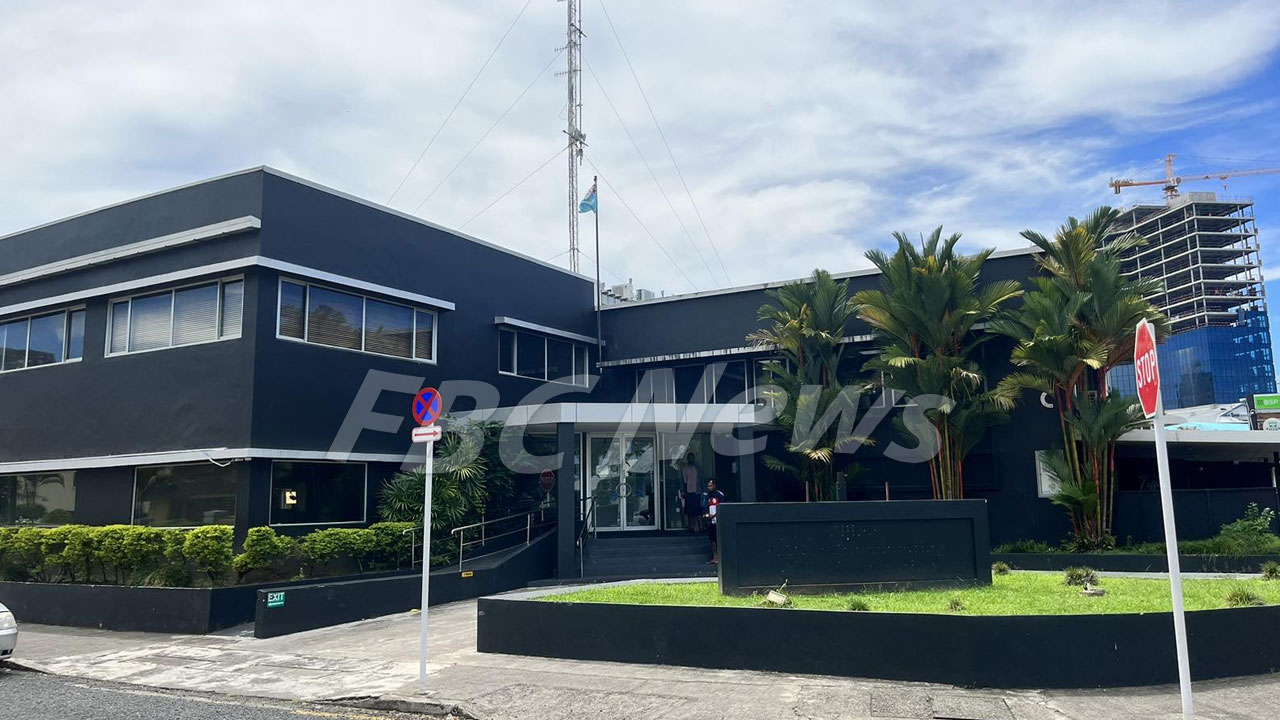 FBC house.
The sale of a luxury vehicle previously purchased for former Fijian Broadcasting Corporation Chief Executive Riyaz Sayed-Khaiyum is part of the current FBC's Board and Management's ongoing commitment to eliminating unnecessary and extravagant expenditure.
Current Chief Executive Tarun Patel says the vehicle, originally acquired for a sum of $207,470 VIP, was ordered during the tenure of the previous CEO, Riyaz Sayed-Khaiyum, under the guidance of the previous board.
Patel says the new board, in a transparent and independent process, has aimed at recouping the maximum possible of this expenditure; therefore, FBC, in an independent manner, assigned the accounting firm of BDO to manage the sale of the vehicle.
Article continues after advertisement
He adds that after discussions with the Fiji Revenue and Customs Services and submitting a written Statutory Declaration due to the complex nature of the purchase process with four parties involved, two in New Zealand and two in Fiji, the vehicle was finally released.
The Chief Executive says this was then followed by a diligent arms-length sale while ensuring the integrity of the bidding process.
He adds that there are still ongoing attempts to recoup the VAT component from the New Zealand exporting company, and this will continue even though the vehicle has been sold.
Patel says the vehicle was not registered nor driven on Fiji roads by FBC, except for the transportation to the car yard for sale; therefore, it was sold as brand new and thereafter registered by the new owner.
The board has accepted the highest bid of $129,000 VIP for the vehicle; the bids ranged from $80,000 to the highest bid and were sold without any liability, any local warranty, or any backup service.
Patel says this represents a financial loss for the corporation due to previous extravagant spending, but the sale aligns with FBC's current financial and strategic goal of eliminating unnecessary costs.
He adds that they are committed to cutting exorbitant spending at FBC while ensuring that the quality of our services, programming, and news content remains at the highest professional levels.
Patel says the sale of the vehicle marks a continued step in FBC's mission to curb excessive spending and turn the organization into a commercial and viable business while delivering on our public service obligation.
According to the Chief Executive, it has been an extremely time-consuming, messy, and uneconomical process due to the many parties involved in the process from both New Zealand and Fiji.
He adds that the file has now been turned over to the relevant authorities.