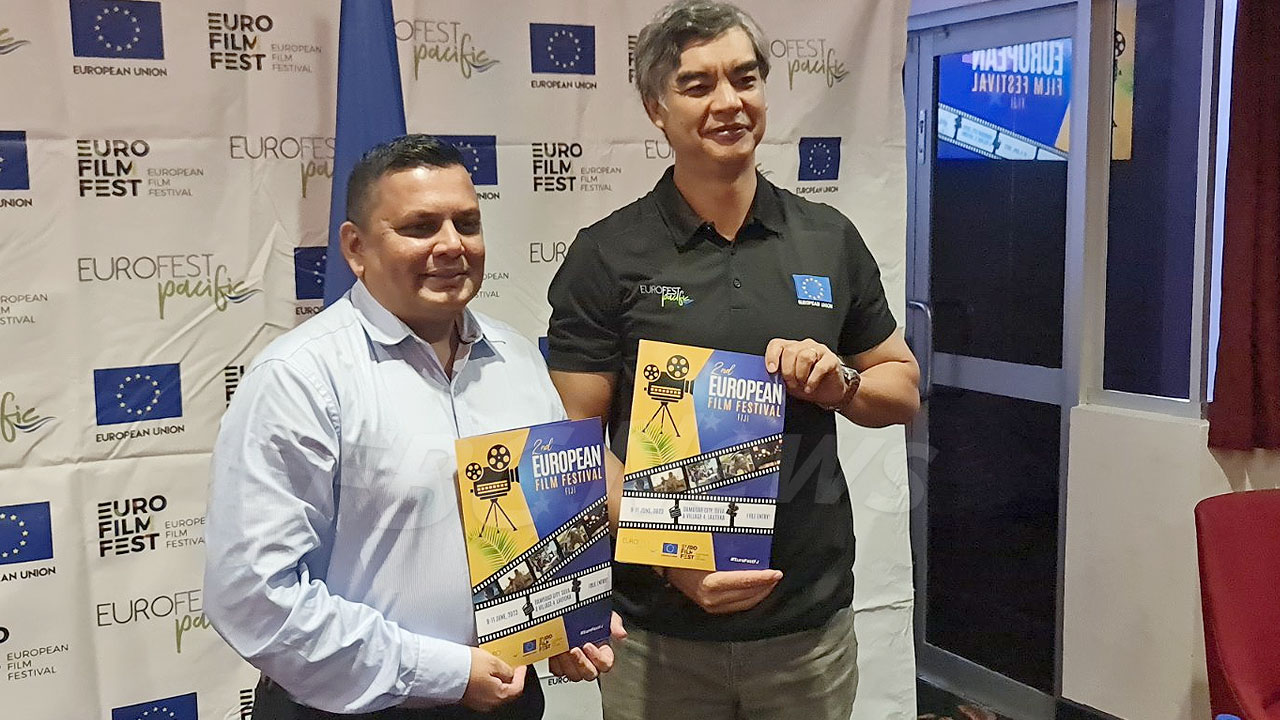 The European Union has launched the 2nd European Film Festival Fiji, to celebrate the ability of cinema to bring together people from diverse cultures and backgrounds.
This anticipated festival will present an array of films from across the continent, spanning a wide range of genres, including dramas, comedies, documentaries, and more.
EU Ambassador to Fiji, Sujiro Seam says with the diverse collection of cinematic works, the festival aims to foster cross-cultural understanding and appreciation.
Article continues after advertisement
"Cinema is a very good platform, and I think it corresponds to the motto of the European Union, which is united in diversity. It also corresponds to the identity of the Pacific, which is also a lot of common features, but a lot of diversity."
Screenings will be held in Suva and Lautoka, providing audiences an opportunity to explore new perspectives and connect with individuals from various walks of life.