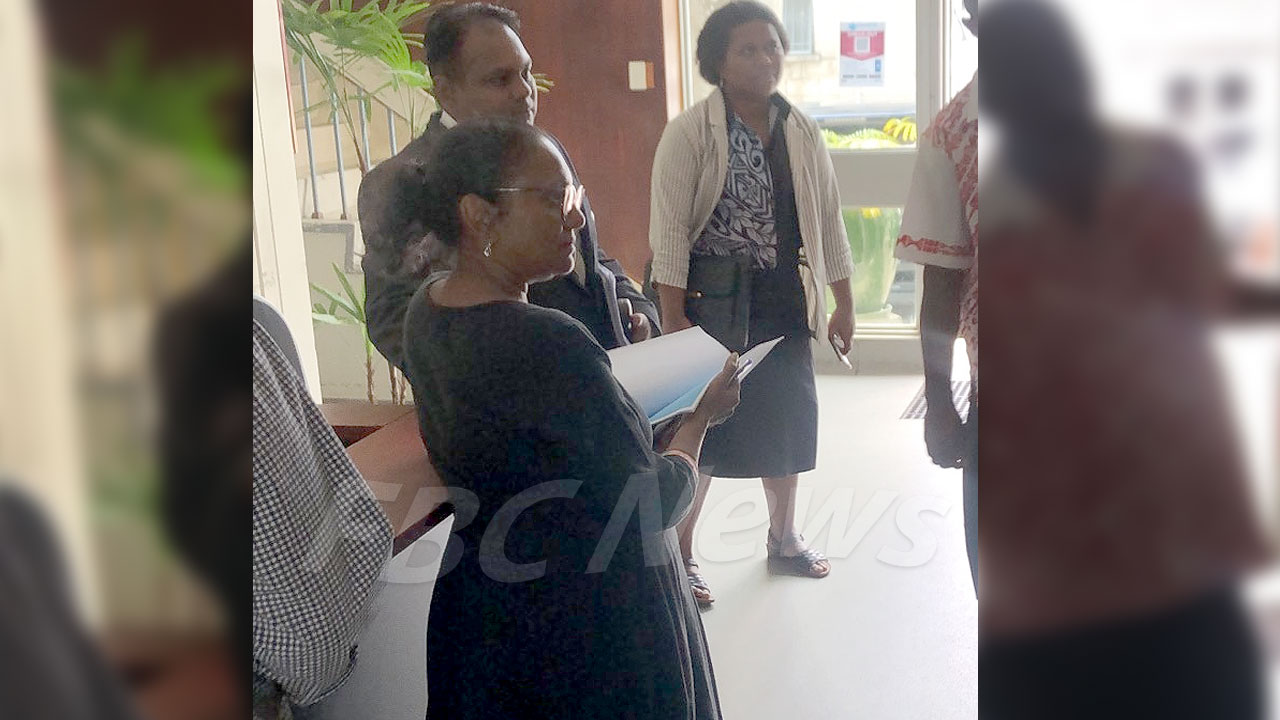 The Tertiary Scholarship and Loans Service Chief Executive Doctor Hasmukh Lal is scheduled to be part of the Cabinet's meeting this afternoon.
Dr Lal and Permanent Secretary for Education Dr Anjeela Jokhan are at the Prime Minister's Office in Suva waiting to join the meeting.
The details of this meeting is unclear at this stage.
Article continues after advertisement
Education Minister Aseri Radrodro will be in a better position to provide an update following today's meeting.