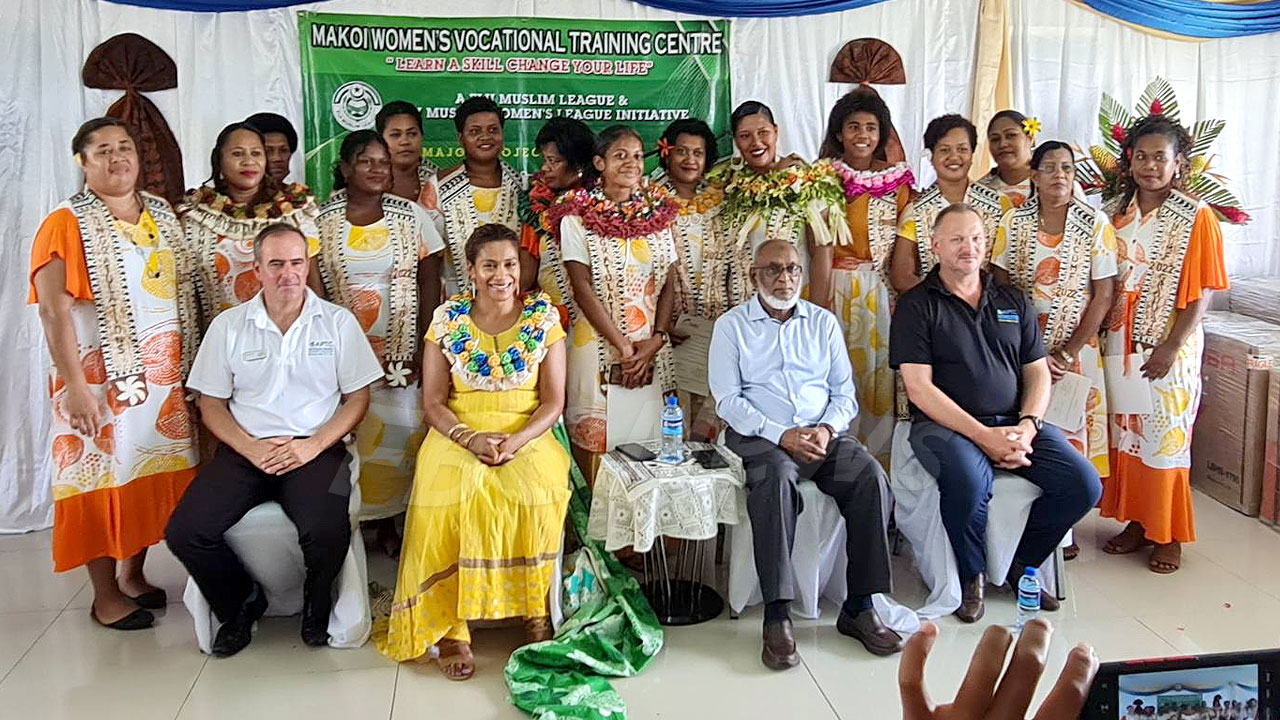 53 women graduated from the Makoi Women's Vocational Training Centre yesterday.
Minister for Women, Children, and Poverty Alleviation, Lynda Tabuya, stated at the graduation ceremony that the new government respects and recognizes the importance of every woman and girl in national development.
"This project and this program fits very well right into the goals of the Ministry, which is to empower our women economically. And of course, our belief is when you empower A woman, then she's able to stand up to abuse and she's able to stand up for herself. She's able to be an equal partner at the decision-making table."
Article continues after advertisement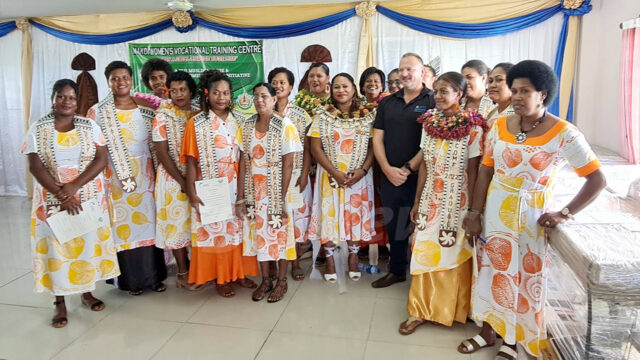 According to Tabuya, women make up 49.3 percent of the total Fijian population, and it is only logical that they continue to provide equal training opportunities as entrepreneurs to women in order to create opportunities for their families and break the cycle of poverty.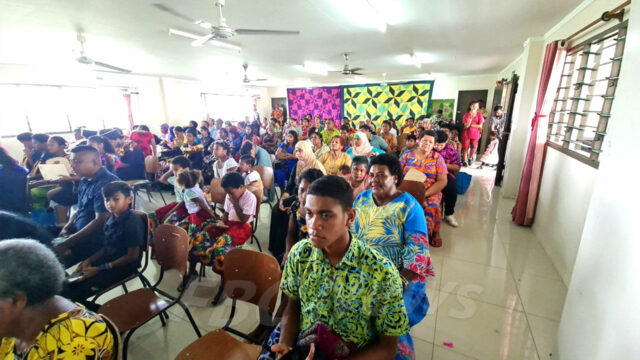 She also praised the Fiji Muslim League and the Makoi Women's Vocational Training Centre for their contributions to the skill development and economic empowerment of women in the country.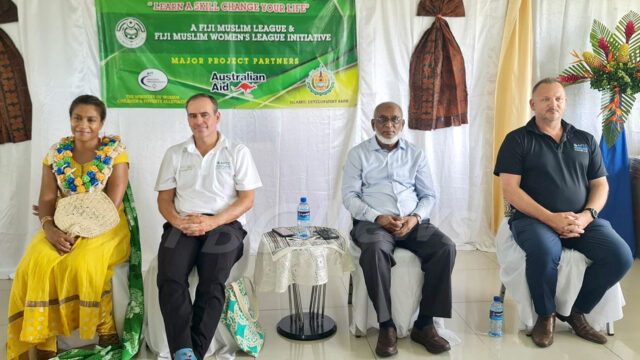 The Minister encouraged more Fijian women to step forward and take advantage of the opportunities available.