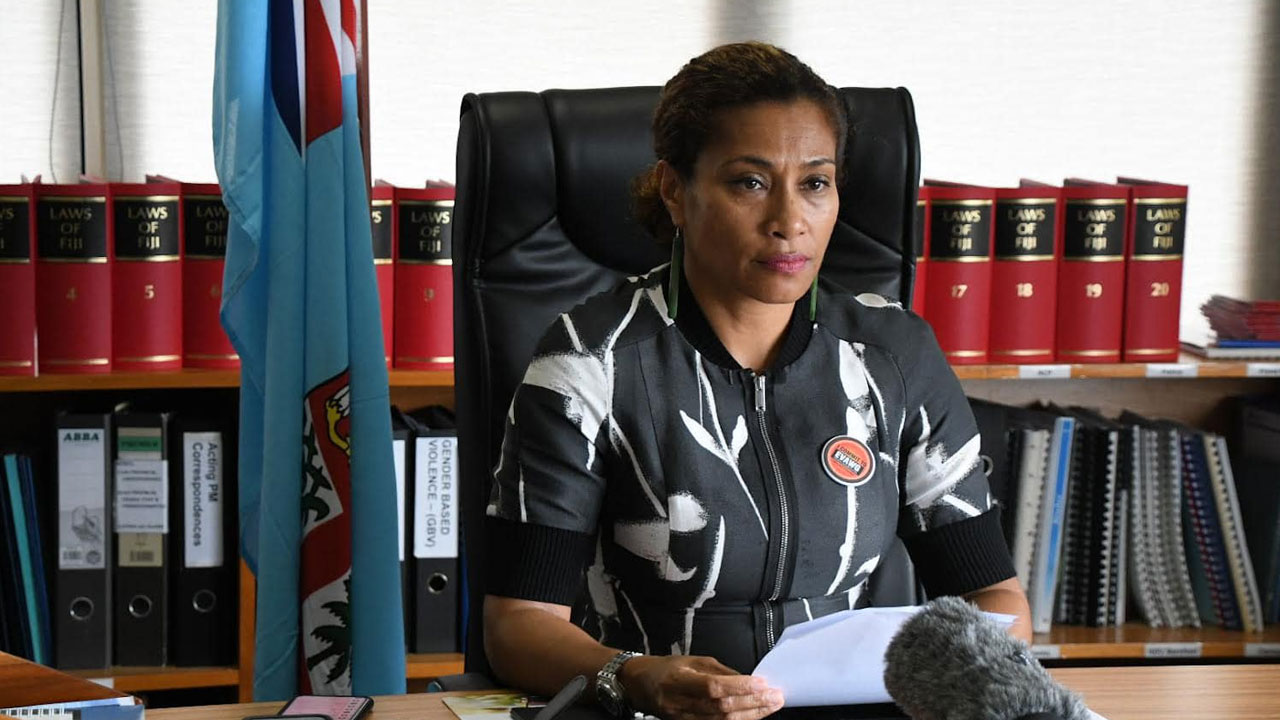 Minister for Women, Children, and Poverty Alleviation Lynda Tabuya. [Source: Fiji Government / Facebook]
The Ministry for Women, Children, and Poverty Alleviation is the latest to raise concern about the number of drowning incidents since the beginning of this year.
In 20 days, the Fiji Police Force has reported 12 drowning-related incidents, of which six are children.
The latest drowning incident involved a five-year-old who drowned in a pool in Nadi; prior to this, an infant had reportedly drowned in a bucket of water.
Article continues after advertisement
Minister Lynda Tabuya says she is greatly concerned as the statistics for the new year are already alarming.
"I believe now is the time that we, especially parents, guardians, and all those who have children under their custody and care, need to become more vigilant in arresting the alarming rate of drowning cases involving our children."
Tabuya says statistics show that last year there was an increase of 43 percent in drowning cases, and high rates have already been recorded this year.
"Be vigilant and take extra precautions, particularly about your children's whereabouts." Avoid letting them outdoors during rainy and stormy weather unsupervised."
Some of the drowning cases for the year were due to strong currents while out fishing; a child was swept in a flooded drain; and there was also a case where a man drowned while swimming for freshwater mussels, among other causes.