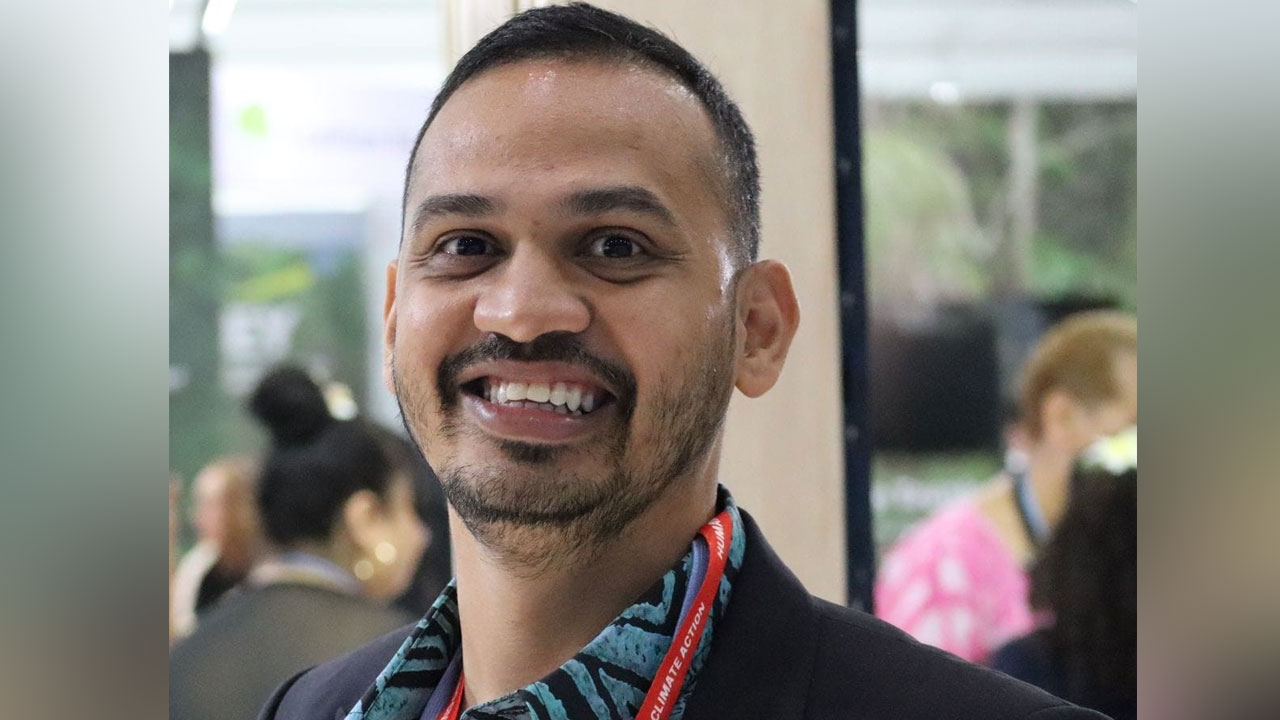 Dr. Sivendra Michael [Source: Fiji Government/Facebook]
The Public Service Commission with the agreement of the Prime Minister Sitiveni Rabuka, has appointed Dr. Sivendra Michael as the Permanent Secretary for Environment and Climate Change.
Dr. Michael has spent the last 10 years working in the climate change adaptation (CCA) and disaster risk management (DRM) field across the Asia-Pacific and Eastern African region.
He is currently deployed by United Nations Development Programme (UNDP) to support the Tongan Ministry responsible for Climate Change and Disaster Management, similar to a role he had undertaken with Fiji's Ministry of Rural and Maritime Development in 2021.
Article continues after advertisement
On behalf of the Public Service Commission, Chair Luke Rokovada extends his congratulations to Dr. Michael and acknowledges that his leadership will be vital to drive Fiji's environmental and climate change priorities.
Dr. Michael is expected to start his role on 29 January 2024.