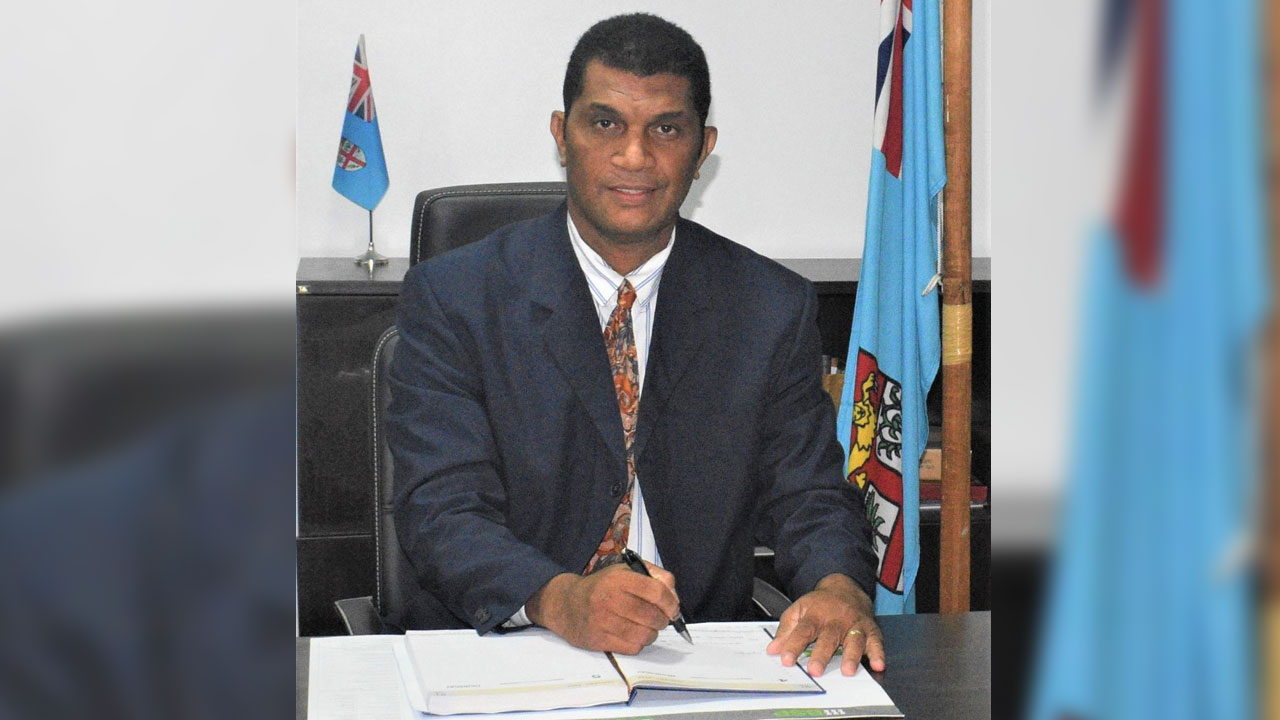 [File Photo]
The Education Minister says discussions are being carried out with certain line Ministries and stakeholders for the re-engagement of school Chaplains.
Aseri Radrodro says these chaplains will be sent to schools to assist with the spiritual guidance of students.
He says students can expect moral and psychological support from these Chaplains, similar to what was practiced in the past.
Article continues after advertisement
He says the cost of maintaining such school Chaplains is expected to be co-shared by the Government.
The Ministry is also urging the school management to refrain from effecting too many changes given recent developments, and they are encouraged to seek guidance from the Ministry for any clarifications on policy direction.